Many have been waiting for this one and Illinois – you are the chosen one!
The Beach Boys have been touring across the United States and internationally all summer.  John Stamos typically joins the group for a number of tour dates but this summer he has been a bit busy with his brand new baby boy, Billy.
https://www.instagram.com/p/BkJeJmCg9lU/?taken-by=johnstamos
However, you can't expect for the whole summer to go by without the actor and heartthrob joining them on stage.  While he did play with the band for the Capitol Fourth (which he also hosted on PBS), that's been it.
https://www.instagram.com/p/Bk3UU9KBiFX/?taken-by=johnstamos
The Beach Boys will play at the Taxslayer Arena in Moline, Illinois on August 26th.  To get your tickets call the box office (800) 745-3000 or visit Ticketmaster.com .
*Updated on August 7th –
John Stamos just announced more tour dates with The Beach Boys!
August 24th in Ravina Highland Park, IL
August 25th at Milwaukee County Sports Complex in Franklin, WI
August 26th at Taxslayer Center in Moline, IL
August 27th at Minnesota State Fair in St. Paul, MN
September 1st at Battleship USS Iowa in Los Angeles, CA
Go to Ticketmaster to order your tickets!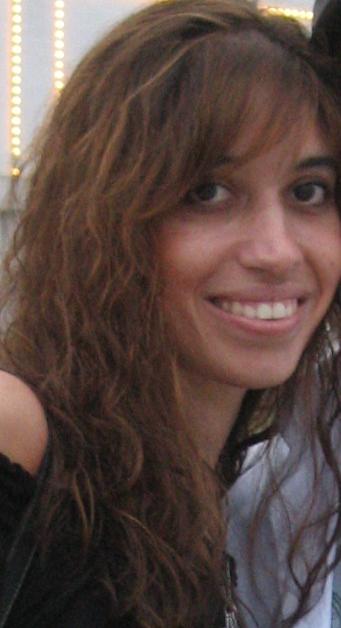 Kristen is co-editor-in-chief of Feeling the Vibe Magazine.  Music lover, pianist, and marketing professional.  Contact me for any tips or comments at Kristeneditor@feelingthevibe.com .