John Stamos is a busy man!  He just finished up his run as "Willy Wonka" at the Hollywood Bowl in California. 
https://www.instagram.com/p/BbICJn-HPW2/?taken-by=johnstamos
Then he took a trip out to New York where he worked on a few projects, saw a Broadway show and posted a photo of the "first #BTS shot of Dr. Nicky on the set of #You." He will be appearing in a Lifetime twisted love story titled "You."
 
You is a show based off a novel written by Caroline Kepnes and produced by both Greg Berlanti and Sera Gamble. It follows a bookstore employee who becomes obsessed with one of his customers. John will play the therapist.
The show is set to premiere in 2018 and will also include Shay Mitchell from "Pretty Little Liars."
John has been around kids since early on in his career and he is great with them. It is not any different today. He took to Instagram to post a photo with three children captioning it, "Wonderful day celebrating the holidays with my friends @Childhelp Village."
Childhelp is an organization dedicated to the prevention and treatment of child abuse and neglect since 1959.
If you purchase an independently reviewed product or service through a link on our website, Feeling the Vibe may receive an affiliate commission.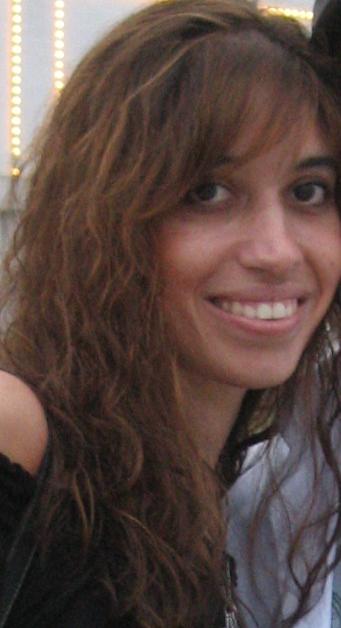 Kristen is co-editor-in-chief of Feeling the Vibe Magazine.  Music lover, pianist, and marketing professional.  Contact me for any tips or comments at [email protected] .