John Stamos and Caitlin Stamos made headlines when they married shortly after announcing Caitlin is also pregnant with John's first child.
The man famous for being the "cool uncle" from Full House to DJ, Stephanie, and Michelle is now able to call himself a father.
Something he has wanted for a long time, and now it is just the right time.
The new father shared a beautiful and emotional photo on social media to tell everyone of the tremendous news.
Stamos writes, "From now on, the best part of me will be my wife and son. Welcome Billy Stamos (named after my father). #NotJustAnUncleAnymore #Overjoyed
Congratulations to the new parents, John and Caitlin Stamos!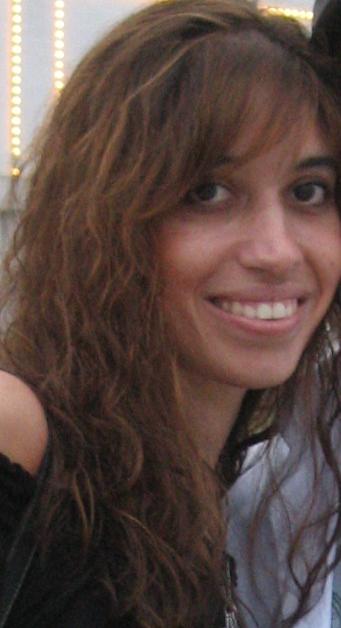 Kristen is co-editor-in-chief of Feeling the Vibe Magazine. Music lover, pianist, and marketing professional. Contact me for any tips or comments at Kristeneditor@feelingthevibe.com .