WE Day is here. In case you didn't know, WE is an organization that makes doing good doable.
The show will air on ABC for the fourth year in a row at 8 pm EST.
It's a special featuring young world-changers, A-list celebrities and global thought leaders including Jennifer Aniston, Dierks Bentley, The Chainsmokers, Will Ferrell, Whoppi Goldberg, Selena Gomez, Cyndi Lauper, JD McCrary, Dr. Phil, Martin Sheen, Lilly Singh and more.
Cyndi Lauper took to Instagram saying:
"I believe I can change the world!  Do you? Watch #WEday tonight on #ABC at 8/7 central."
https://www.instagram.com/p/BmlqA5GHwmY/?taken-by=cyndilauper
WE Day celebrates an extraordinary community of difference-makers who are shaping America's future by making a real impact in their communities and around the world.
When asked about the day, the show's host, John Stamos said, "I am honored to be a part of a movement that brings Americans together to do good. These kids are bringing the passion and belief that they can create change, and that's exactly what they are doing. It is inspiring to see this generation celebrated at WE Day for using their voice to make positive impact and motivating us all to keep the momentum of real change alive."
http://blog.feelingthevibe.com/news/selena-gomez-takes-selfies-with-lucky-group-of-kids-at-the-we-movement-today/
The show will be filled with energetic and moving performances, motivating speeches, and some comedy included. It is meant to give Americans tools to change the world.
Host, John Stamos took to Instagram to further promote the show.
https://www.instagram.com/p/BmlqZ8Zhqu9/?taken-by=johnstamos
Stamos will be busy as the second half of June rolls in.  He will be joining the Beach Boys for a west coast tour.  Check the dates John will be with them here:
http://blog.feelingthevibe.com/news/john-stamos-to-join-beach-boys-on-tour/
Watch WE Day on ABC tonight, at 8 pm EST.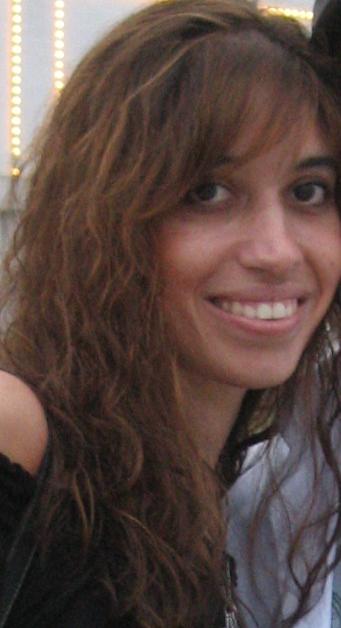 Kristen is co-editor-in-chief of Feeling the Vibe Magazine.  Music lover, pianist, and marketing professional.  Contact me for any tips or comments at Kristeneditor@feelingthevibe.com .