Caitlin and John Stamos were back out on the red carpet.  The duo, who majorly bonded over their love of everything Disney, were spending a whole lot of time on the west coast's version of the "Happiest Place on Earth."
Caitlin even shared a throwback photo from her early Disney days.  Take a look at this cutie!
https://www.instagram.com/p/BlskNuxB8z8/?taken-by=caitlinskybound
The pair enjoyed some fun moments at Disneyland and it looks like they wanted to make a few purchases.  They could at the auction Caitlin mentions below.
That face when you want EVERYTHING here, but realize you can only have them in your Disney dreams. Definitely check out @thatsfromdisneyland and bid on the items in this incredible collection Aug 24-26
https://www.instagram.com/p/BlzpUESBHYM/?taken-by=caitlinskybound
Continuing with the Disney theme, the fantastic duo took some time off from baby detail to screen an upcoming movie called "Christopher Robin."
If you are a Disney fan, you know that Christopher Robin was the human boy who rescued and befriended the adorable little characters from the 100 Acre Wood, namely, Winnie the Pooh, Tigger, Piglet, Owl, Eyore, and more.
Caitlin looked fantastic in a lacy dark purple dress while John donned his signature black button down shirt and pants.
An honor and a pleasure to attend the premiere of Disney's Christopher Robin and the Dedication of The Sherman Brother's Stage. Perfect family film!
https://www.instagram.com/p/Bl4ievFhjc-/?taken-by=caitlinskybound
Scroll through the photo above to see another photo from the day with the one and only Mickey and Minnie!  Too cute!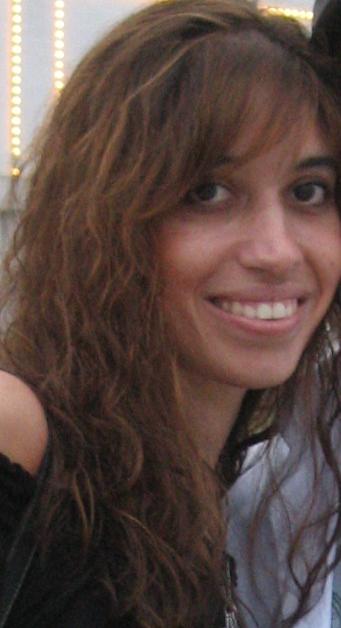 Kristen is co-editor-in-chief of Feeling the Vibe Magazine.  Music lover, pianist, and marketing professional.  Contact me for any tips or comments at Kristeneditor@feelingthevibe.com .