John Stamos and his wife, Caitlin McHugh welcomed Billy Stamos into the world on April 14, 2018.
In the world of social media, they didn't wait long to make the announcement. That's not all though!
While they're probably being flooded with congratulatory messages, that didn't stop them from showing their goofy sides plus a special love for Star Wars that Caitlin has.
Caitlin posted, "Our son Billy is clearly taking after my side of the family." Watch the video below.
A few weeks earlier she posted with her full pregnant belly in a salute to Star Wars. Watch below!
https://www.instagram.com/p/BhEjLl7j1N2/?taken-by=caitlinskybound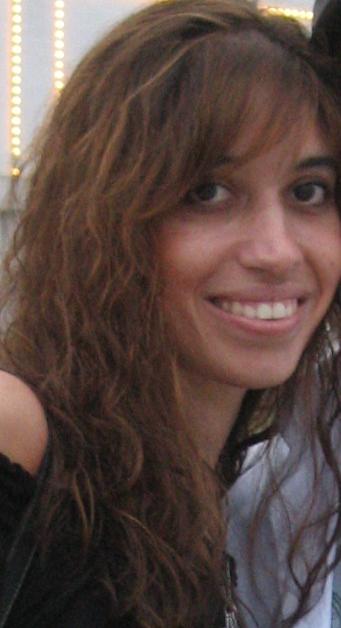 Kristen is co-editor-in-chief of Feeling the Vibe Magazine. Music lover, pianist, and marketing professional. Contact me for any tips or comments at Kristeneditor@feelingthevibe.com .