Jodie Sweetin, famous for her role of "Stephanie Tanner" on the hit show Full House and reboot, Fuller House has been busy lately!
She is in a brand new comedy series called "Hollywood Darlings." The show is an improvised comedy where the real-life friends play exaggerated versions of themselves in there current lives. It follows them as they navigate the ups and downs of living in Hollywood. Jodie Sweetin is in the show with Beverley Mitchell and Christine Lakin.
The actresses support each other as they tackle big topics such as marriage, parenting, and reviving their acting careers. The show can be found on Amazon and ITunes.
Jodie took to Instagram to share photos of the big tapings of the second season of the show.
Jodie, Beverley, and Christine were all back to work on Tuesday. She said "Back to work with these ladies after a nice weekend off spent in NYC! We're almost done shooting season 2 of #hollywooddarlings !"
https://www.instagram.com/p/BcBYq5WFJwO/?taken-by=jodiesweetin
She then shared another photo of the three Hollywood Darlings saying: "Well… I wrapped #season2of #hollywooddarlings last night, or actually this morning (we worked until 5am!!) and I can't wait for it to be out!! It's even better than last time and I can't tell you how much fun I had with@beverleymitchell and @yolakin !! Our crew killed it and we all worked our butts off to make some great new episodes!"
https://www.instagram.com/p/BcLaipOFm2Q/?taken-by=jodiesweetin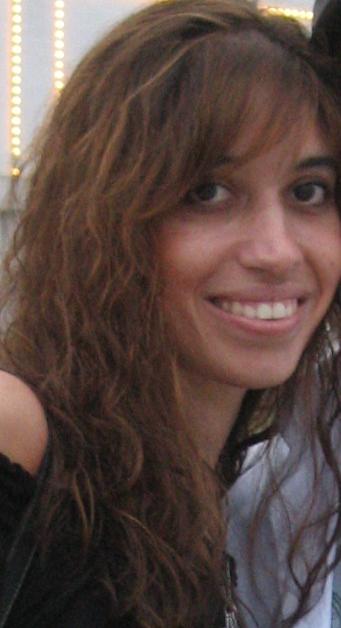 Kristen is co-editor-in-chief of Feeling the Vibe Magazine.  Music lover, pianist, and marketing professional.  Contact me for any tips or comments at Kristeneditor@feelingthevibe.com .