Jennifer Lopez is a girl on the go!  She has been working hard preparing for her performance on MTV's Video Music Awards tonight, August 20th.
She starts off the video with, "Hi this is Jennifer Lopez here, we are in the rehearsal hall for my VMA's Vanguard performance.  I'm going to give you a little sneak peek.  Stay Tuned!"
Looks like she's sporting a football jersey and paying homage to her boyfriend, former Major League Baseball Player, Alex Rodriguez with the number 13 on the back.
There will be a light show with her backup dancers all holding light sticks.
You'll even catch Alex Rodriguez looking pretty surprised at some of JLo's moves!
She ends her quick sneak peek video with, "Hey guys, thanks for stopping by, hope you enjoy the performance, can't wait to see you guys on Monday night."
Watch Jennifer Lopez Rehearse for the MTV VMAs – Sneak Peek Video!
Catch the full performance of JLo's number on the VMAs tonight on MTV at 9 pm EST.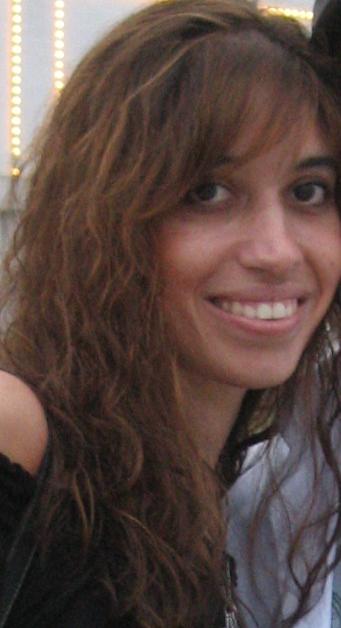 Kristen is co-editor-in-chief of Feeling the Vibe Magazine.  Music lover, pianist, and marketing professional.  Contact me for any tips or comments at Kristeneditor@feelingthevibe.com .