Jennifer Lopez is looking fabulous as always on the red carpet at the Billboard Music Awards 2018.
https://www.instagram.com/p/BjBJXjyhe5m/?taken-by=billboard
She has some very big announcements for the big music awards with her newest single "Dinero."  She has been making headlines as the promo begins getting heavy for all of her new music.
Jennifer stopped to talk to Jason Kennedy.  After a quick reveal of part of her Dinero music video she began talking about her collab partners including Cardi B.
Jason Kennedy started the conversation off by saying Cardi B seemingly jumped into the spotlight so quickly.
Jennifer Lopez revealed that she had been following Cardi B for a while on Instagram and loved her.  After working with the rap artist, she said "she is a hard worker and has been working on this (her career) for a long time."
Check out how the Latin musical diva looked on the red carpet at the Billboard Music Awards.
When asked where her boyfriend, former-Yankee, Alex Rodriguez was, she said, "He's doing Sunday night baseball on ESPN, but we talked right before I got out of the car and he said break a leg baby."
https://www.instagram.com/p/BihfC3JhPQo/?taken-by=jlo
Jennifer Lopez on the Red Carpet at the 2018 Billboard Music Awards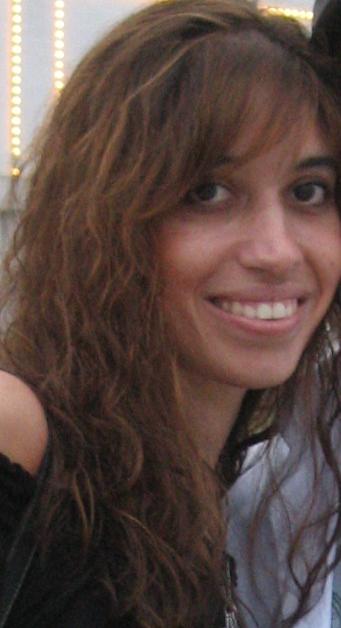 Kristen is co-editor-in-chief of Feeling the Vibe Magazine.  Music lover, pianist, and marketing professional.  Contact me for any tips or comments at Kristeneditor@feelingthevibe.com .