Jennifer Lopez has been working hard and constantly.  Between her role on "Second Act" a movie due out soon and her work on NBC's Shade of Blue, this girl doesn't stop!  
She will be playing "Harlee Santos," a detective on the new NBC show, "Shade of Blue."  It will be for season 3 of the police show.  She wrote, "Detective Harlee Santos always ready for action."
https://www.instagram.com/p/BcaUgeOlPH7/?taken-by=jlo
Then of course there is her promotional work with Guess.  She posed on top of a big white grand piano.  Look at this one.
https://www.instagram.com/p/BcSz5OqFd4A/?taken-by=jlo
Here's a way to introduce the new Guess Girl.  She captioned this, "Guess who the New Guess Girl is."
Of course with it being Thursday, it was time to post a throwback Thursday photo, also known by the #TBT.  She said, "#TBT my first W Magazine spread!!  I remember they blasted some music and said just be you..so I did me."  Look at this spread of JLo, totally her carefree essence and full energy.  
https://www.instagram.com/p/BcbKt78lIk4/?taken-by=jlo
If you purchase an independently reviewed product or service through a link on our website, Feeling the Vibe may receive an affiliate commission.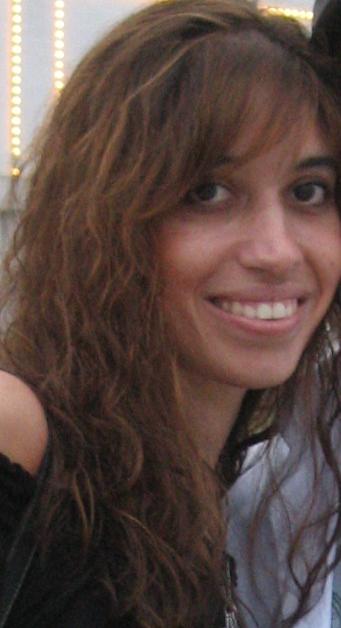 Kristen is co-editor-in-chief of Feeling the Vibe Magazine.  Music lover, pianist, and marketing professional.  Contact me for any tips or comments at [email protected] .