Jennifer Lopez has been having a fun weekend.  As mentioned in earlier stories, she is filming a movie called, "Second Act" and NBC's TV show, "Shades of Blue."  
In addition to all of that, she had a reunion with one of her Hollywood friends.  Who is the mystery person?
Jennifer captioned the photo, "Just a couple of New York Girls."  The photo shows two bundled up women sitting near the window looking out at New York City.  Jennifer had a fun day with Leah Remini, another New Yorker.  
Leah recently posted a photo on her Instagram saying, "Sending love from the set of #SecondAct with the great Mandy Moore."
Jennifer also posted a photo with her co-star in "Second Act," Vanessa Hudgens. The two look fabulous in their photo below. "Love this little one."
Can't keep a girl and her coffee separate! Have to start off the day right! "Good morning everyone!!!"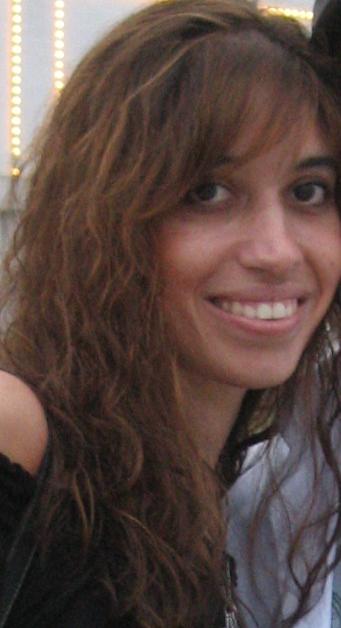 Kristen is co-editor-in-chief of Feeling the Vibe Magazine.  Music lover, pianist, and marketing professional.  Contact me for any tips or comments at [email protected] .