Jennifer Lopez is going strong! She is dating former Yankees baseball player, Alex Rodriguez, touring with her music and now is filming Second Act. Second Act is an upcoming romantic comedy film directed by Peter Segal.
A big box store worker reinvents her life and life-story and shows Madison Avenue what street smarts really can do. The movie stars Milo Ventimiglia, Vanessa Hudgens, Leah Remini and of course Jennifer Lopez!
Jennifer and Vanessa both traveled to New York City to film some important scenes in the film.
Jennifer posted to her Instagram saying "My Office Today…#centralpark #NYC"
https://www.instagram.com/p/BcS7fDlFyzn/?taken-by=jlo
A number of people saw the scenes being filmed in New York City. This photo is a great one saying "Jennifer Lopez and Vanessa Hudgens filming the third scene of the day for their upcoming movie, Second Act in Central Park New York."
https://www.instagram.com/p/BcTDFRVgP4D/?taken-by=paps4real.official
Jennifer also posted a very comfortable looking photo, titling it "Room with a view. #SecondAct"
https://www.instagram.com/p/BcF-8gtFhQQ/?taken-by=jlo
It looks like Jennifer took her daughter Emme to the shoot and is sitting with Vanessa Hudgens as well. Pictured side by side in this photo.
https://www.instagram.com/p/BcS-yJuhgkB/?taken-by=jloverbby
They filmed a full scene right in the middle of Central Park with a full autumn look, leaves everywhere.
https://www.instagram.com/p/BcTSHfug2gN/?taken-by=alexenesn
Second Act is due out in early 2018!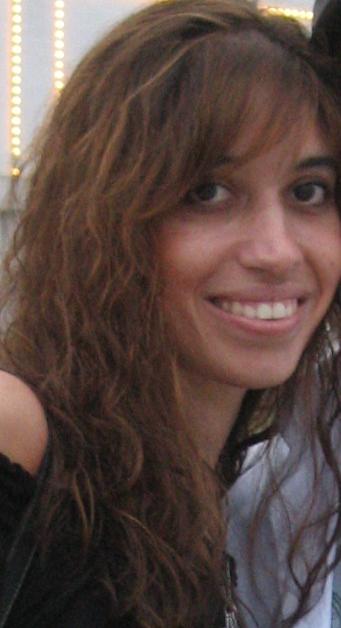 Kristen is co-editor-in-chief of Feeling the Vibe Magazine.  Music lover, pianist, and marketing professional.  Contact me for any tips or comments at Kristeneditor@feelingthevibe.com .