"Oh. My. God."
16 years after the final episode of Friends, the cast is coming back together for a Friends reunion special on HBO Max – and Jennifer Aniston and Lisa Kudrow are giving fans a little sneak peek into what they can expect from the reunion special!
Aniston and Kudrow sat down for a virtual one-on-one discussion in an "Actors on Actors" interview with Variety, and talked about all things Friends, the reunion special, and even some of their favorite memories from filming the show.
On the topic of the highly anticipated Friends reunion special, which was originally scheduled to premiere on HBO Max on May 27th but was delayed due to the pandemic, Aniston said, "I think it's going to be really fun also when we, if we ever get out of quarantine, get to do our reunion show."
It turns out, for the most part, even the Friends cast members themselves are in the dark as to what to expect from the reunion.
Kudrow revealed that they "don't know everything about it" saying, "I think we're meant to be surprised by some things as well."
But they do know one thing for sure. Aniston and Kudrow clarified that they will not be reprising their roles as Rachel Green and Phoebe Buffay for the reunion.
Aniston said, "We know it's not scripted, that we know." And continued saying, "I will not be Rachel, although I kind of am. Well, we're all sort of little fragments of them."
The former cast-mates also chatted about their unforgettable behind-the-scenes moments while filming the show. Aniston highlighted one of her favorite memories from her time on the set of Friends as Kudrow's fits of laughter while shooting a funny scene.
Aniston laughed saying, "You and I would always get into these fits of laughter because you had this wonderful ability to — you were about to hit your punchline, and you would do this adorable thing where you would break," she continued, "You would say the punchline, and you would always turn to the audience and say, 'I'm sorry, it's really funny.'"
As of now the release date for the Friends reunion special is still up in the air, but Friends co-creator Marta Kauffman says they are 'hoping to be able to shoot in August' – So Friends fans stay tuned!
MORE ENTERTAINMENT NEWS
Jess & Gabriel Conte Announce Where They're Moving – See Video Inside!
See Rare Photos of Siesta Key's Madisson Hausburg & Boyfriend, Ish
Cast of 'Jersey Shore' vs 'The Hills' to Join Celebrity Family Feud – See Photos!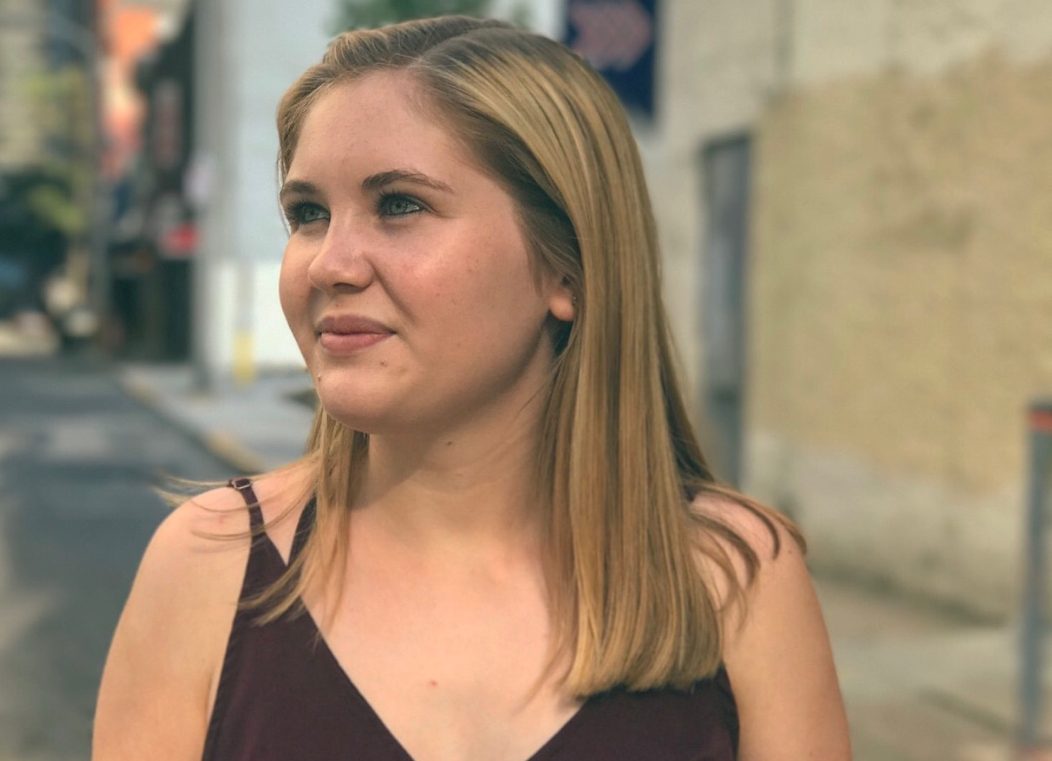 Julia is an Entertainment Writer at Feeling the Vibe Magazine. She is currently a Journalism student at Temple University. She is always in the know about everything celebrity and pop-culture.