'Cruel Summer' premiered on Freeform April 20th and boy was it a hit! The teen mystery/thriller took off with viewers buzzing online, trying to uncover the truths and lies in the new series. Who did it? Who's lying? Who's hiding something?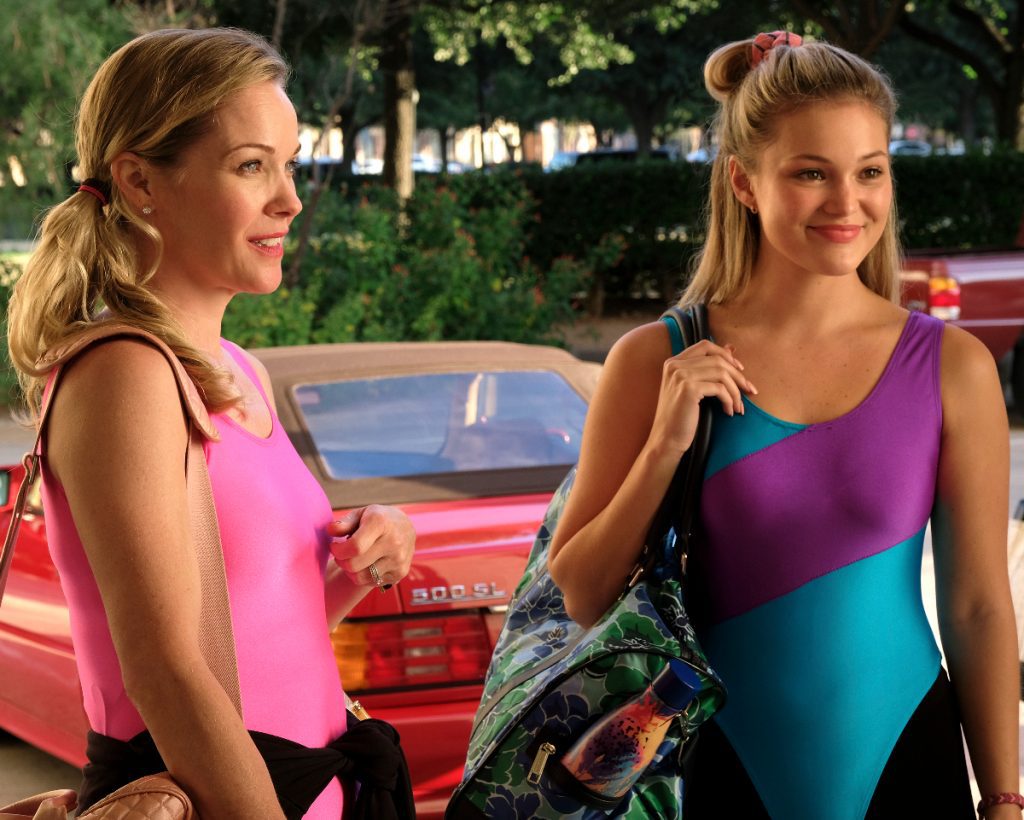 Let's Recap 'Cruel Summer' Premiere
We were introduced to Kate Wallis, a bubbly blonde southern belle who appeared to have it all – beauty, a boyfriend, and popularity. When her classmate, Jeanette Turner ran into Kate in the shopping mall, the two exchanged hellos. Jeanette looked on as Kate kissed her boyfriend, Jamie appearing to wish she had what Kate had.
Fast forward, Kate Wallis – the most popular girl in school goes missing. And who takes her place? Jeanette Turner seems to make a big transformation into somewhat of a copycat Kate. Kate's two best friends turn into Jeanette's two best friends – and Jamie, her boyfriend is Jeanette's now. Where did Kate go?
We are led to believe that Kate was being held captive in the new assistant pricipal's basement. When Kate was found, she made a bombshell revelation…that Jeanette saw her in the basement and did nothing about it! Who really conspired all this? Who lied? Who's telling the truth?
Fans have been uncovering clues in the premiere episode of just what took place and why. "I think Jeanette saw Kate in the basement because she had Jeanette's necklace that said 'you go girl," one viewer said. Another noted, "My bet is Jeanette's old friend Mallory is in a deal with Kate about how to frame Jeanette. Because Kate's life was stole from Jeanette and Mallory lost her best friend. They both have their reasons to bring her down even if she isn't guilty at all." They both make great points and it's hard to wait to see what happens until next week.
To hold you over, we have sneak peek photos into what's to come!
---
'Cruel Summer' Episode 3 Airing on April 27th
In episode 3 of 'Cruel Summer' on Freeform, more of the mystery and story will be revealed. Is Jeanette Turner the victim in this story or the villain? Jeanette is not helping her case as she continues to fuel the fire as her reckless behavior causes her friends and family to question her. Why is Kate Wallis at the video store renting movies from Jeanette's two friends? Here are some sneak peek photos!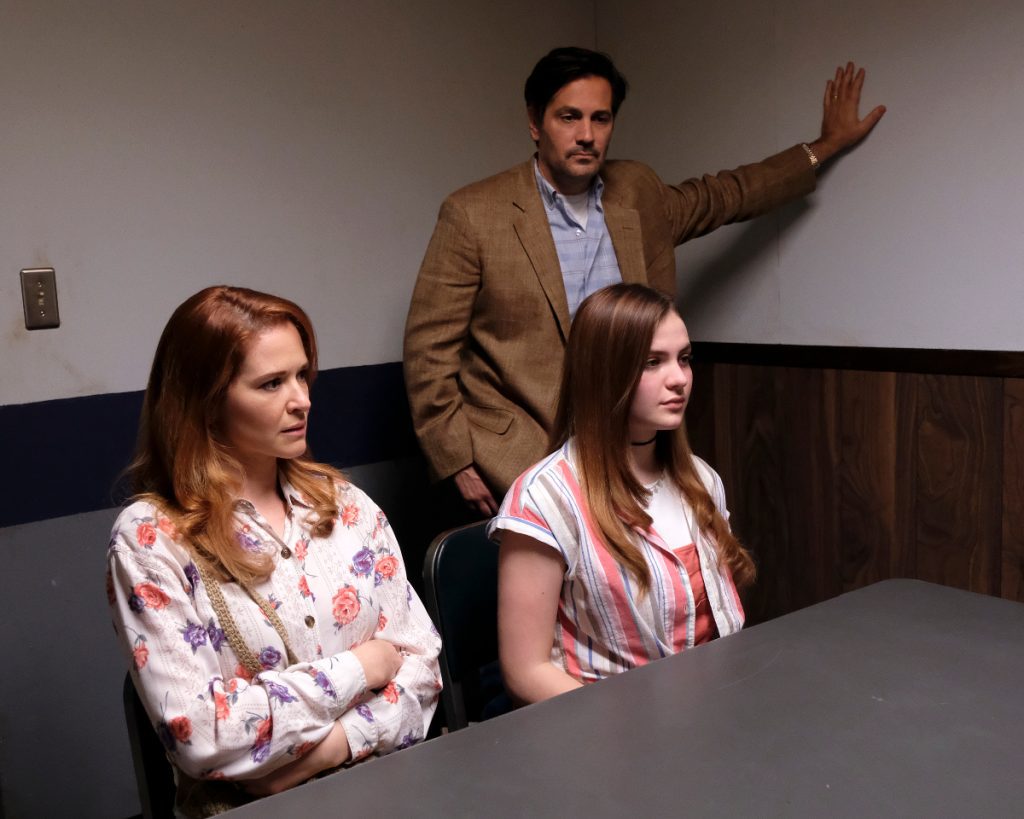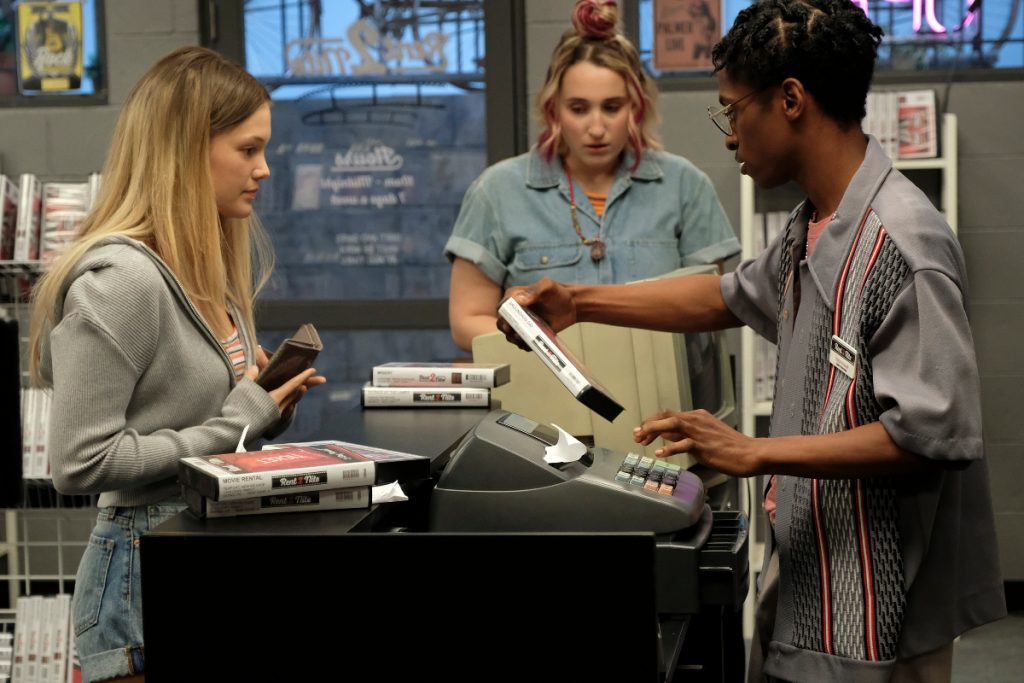 'Cruel Summer' airs on Freeform Tuesdays at 9pm EST.
---
Related
Who is Chiara Aurelia from 'Cruel Summer' Portraying Jeanette Turner?
Kate Wallis: 5 Fun Facts About Olivia from "Cruel Summer"
28 Facts About the Cast of 'Cruel Summer'
If you purchase an independently reviewed product or service through a link on our website, Feeling the Vibe may receive an affiliate commission. Courtney Rose is an Entertainment Writer at Feeling the Vibe Magazine based in New York. Pop culture and rom-com obsessed. Studied Journalism and is up to date on all the latest entertainment news. For tips or comments, email me at [email protected]