ABC is flashing back to Jason Mesnick's season of The Bachelor, tonight on The Bachelor: The Greatest Seasons – Ever! – and it is an iconic one!
Who is Jason Mesnick and What Happened on His Season of The Bachelor?
Jason Mesnick starred on season 13 of The Bachelor, making history in Bachelor Nation for more reasons than one.
First of all, Mesnick made waves as he was the first single parent to star on The Bachelor, as he searched to find love with someone special, not just for himself but also for his son Ty.
But that wasn't the only groundbreaking contribution that Jason Mesnick made to Bachelor Nation – he was also the first ever contestant to be recycled from a prior season, starting the trend of the Bachelor or Bachelorette being chosen from the previous season of contestants.
After proposing to Bachelorette DeAnna Pappas and ultimately getting rejected, Mesnick was offered the position as the Bachelor, because America had fallen in love with him. Which made him the first former contestant to be chosen for the lead role.
As Mesnick became the Bachelor and narrowed down his pool of women to the final two, Melissa Rycroft and Molly Malaney, he decided to propose to Melissa, saying goodbye to Molly.
But cut to six weeks after his proposal to Melissa, and Mesnick admits to Chris Harrison on After the Final Rose that he "can't stop thinking about Molly" and he wants to re-do his proposal.
And that is just what he did. In no time, Jason Mesnick broke up with Melissa Rycroft and proposed to Molly Malaney – and she accepted his proposal!
Where is Jason Mesnick Now?
After getting engaged, following the breakup with Melissa, Jason and Molly got married in front of the cameras in February 2010 – and they are still married today, just having celebrated their 10-year wedding anniversary a few months ago!
Jason and Molly have 2 kids, Ty (15) and Riley (7), and live in Washington. Jason is a real estate broker and Molly is a media influencer.
Jason Mesnick was definitely a trend setter in Bachelor Nation, having influenced that shaping of the Bachelor franchise as we know it.
Don't miss the look back at Jason Mesnick's season of The Bachelor tonight on The Bachelor: The Greatest Seasons – Ever! tonight on ABC at 8 p.m.
MORE ENTERTAINMENT NEWS
Tayshia Adams Replaces Clare Crawley on 'The Bachelorette'
Kristin Cavallari and Stephen Colletti Reunite 16 Years Later
Michael Strahan and Taran Killam to Appear on 'To Tell the Truth' on ABC – See Photos!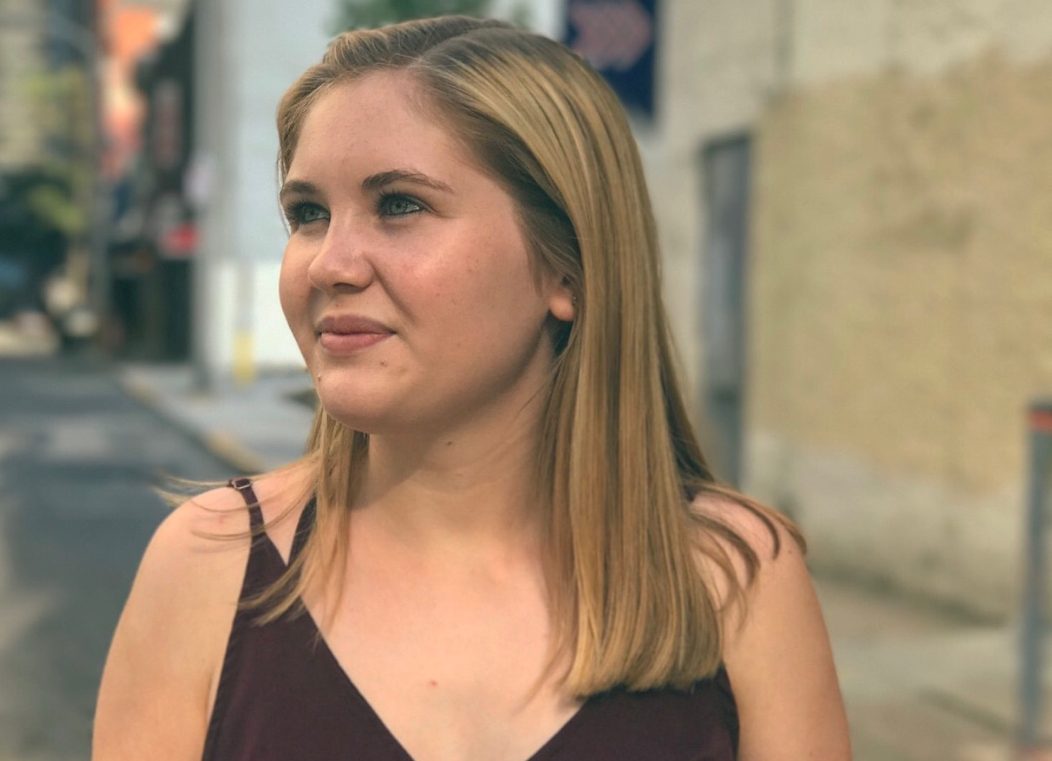 Julia is an Entertainment Writer at Feeling the Vibe Magazine. She is currently a Journalism student at Temple University. She is always in the know about everything celebrity and pop-culture.