The Seinfeld star Jason Alexander is officially joining the celebrity panel of ABC's game show "To Tell the Truth." He, along with fellow celebrities Dermot Mulroney, Amanda Seales and Abbi Jacobson will all have to decide which contestants are lying and which are telling the truth.
Jason Alexander recently has been very active on social media. On May 28, he participated in The King's Celebrity Poker Challenge, which helped raise money World Central Kitchen. The organization has served over 10 million meals to those affected by COVID-19 and continues to do so thanks to events like the poker challenge.
"To Tell the Truth" is hosted by "Black-ish" star Anthony Anderson, the show is a remake of the network's 1956 hit show of the same name. Celebrity panelists will be shown three people all claiming to be the same person and must decide who matches the description best.
On this episode the panelists will have to decide the truth amongst the real Black Klansman, a champion cosplayer, a world yo-yo champion, an Olympic diver, a person who was attacked by a severed rattlesnake head and a surprise celebrity guest.
Tune into 'To Tell the Truth' airing Thursday, June 4 10 PM EST.
Get a sneak peek of photos from ABC's 'To Tell the Truth'
Related
Joel McHale to Appear on ABC's "To Tell the Truth" – See Photos
Chris D'Elia to Appear on ABC's "To Tell the Truth" – See Photos
Curtis Stone to Appear on ABC's "To Tell the Truth" on August 26th – See Photos!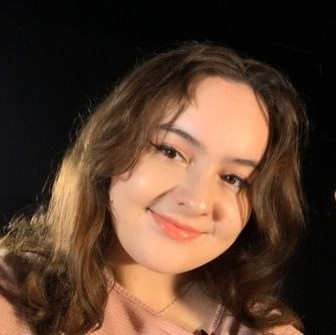 Sarah is an Entertainment Writer at Feeling the Vibe Magazine. She's a current Journalism student in Boston. Always knows the next album dropping or hottest celebrity gossip. Email sarah.turley@feelingthevibe.com