The 'Dancing with the Stars: Juniors' week 2 is off to an awesome start with the kids performing to songs from the year they were born.
The 10 couples remaining were hard at work all week rehearsing and practicing for their big performance Sunday night.
A number of the kids shared some behind the scenes photos from their rehearsals.
Mandla Morris (Stevie Wonder's son) and partner Brightyn Brems were rehearsing to Black Eyed Pea's "Pump It" this week.
Mandla shared a photo with the caption, "Can't wait for you guys to see! Tune in tomorrow on abc"
https://www.instagram.com/p/Bo5c-f9HMGV/?taken-by=mandlamorris
Pro dancer, Kameron Couch was hard working in rehearsals with her partner Hudson West (Young & The Restless actor) will be dancing to 4 Minutes by Madonna.
Kameron posted a behind the scenes photo saying, "gearιng υp ғor weeĸ 2 ? worĸιn тнe paѕo doвle"
https://www.instagram.com/p/Boz7-bLhoUO/?taken-by=princesskami23
Ariana Greenblatt who was in the Avengers movie is taking on the Jive tonight with her partner Artyon.
Here is a cute photo from rehearsals.
https://www.instagram.com/p/Boz2-nxBrSj/?taken-by=artyoncelestine
Sophia Pippen and her partner Jake Monreal will dance the foxtrot tonight to the song "Love Story" by Taylor Swift.
Pippen shared a BTS photo on Instagram of rehearsals.
https://www.instagram.com/p/Bo7VvselyQa/?taken-by=sophiapippen33
Tune into 'Dancing with the Stars: Juniors' on ABC tonight at 8pm EST.
http://blog.feelingthevibe.com/news/here-are-the-songs-mackenzie-ziegler-mandla-morris-the-dwts-juniors-contestants-are-dancing-to-for-week-2/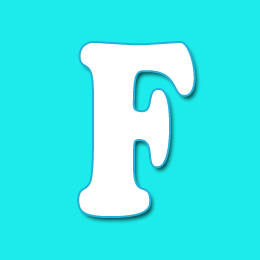 Editor of Feeling the Vibe Magazine.  We have all the scoop on the latest celeb news, makeup tutorials, and so much more.