America Ferrera, best known for her role on "Ugly Betty" and currently starring in NBC's "Superstore" revealed her true feelings about working on the Universal Lot in L.A.
The 35 year old mom sat down with Kelly Clarkson today on the set of her talk show to discuss family, life, and of course her career. She shared a sweet story about her childhood up to the present day.
"I grew up in Los Angeles," she begins. "As a kid, we would come and ride the train which was just magic," she says. A young Ferrera would think to herself, "maybe one day I'll get to work there making movies or TV."
The law of attraction truly worked! "Now, about a hundred times a day, the tram goes right by my trailer that says 'starring America Ferrera!'"
The actress revealed the first few times a day she's tearing up as she remembers riding that same tram as a child and how far she has truly come now. However, after the hundredth time it goes by she jokingly said, "oh my gosh, I don't want to hear it anymore."
Watch the full clip from the Kelly Clarkson Show below:
Catch America Ferrera in Superstore on NBC on Thursdays at 8pm EST.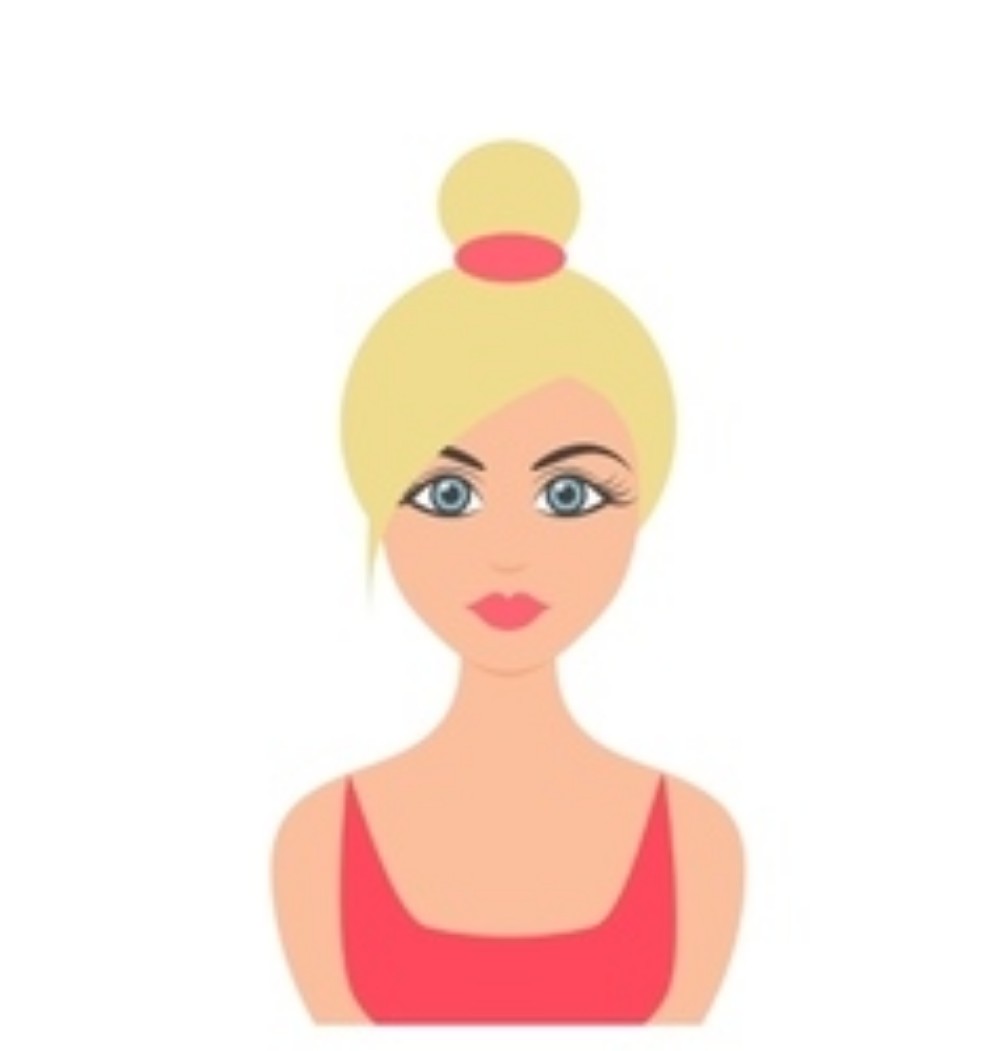 Lover of all things pop culture. 'Catfish' is my guilty pleasure. Hopeless Romantic. For tips or comments, email jaclyn@feelingthevibe.com