BTS entered the red carpet at the Billboard Awards this evening to screams of hundreds of fans watching for a glimpse of the pop group.  The boys arrived in style and definitely didn't disappoint the crowd.
https://www.instagram.com/p/BjA_R2zBsT_/?taken-by=billboard
They stopped to talk to Jason Kennedy.  They were very excited to be at the amazing Billboard Music Awards.
Kennedy asked a question so many fans have been curious about.
"Who do you want to collab with?"
Get ready fans, the boys unanimously chose the hot guitar-toting popstar, Shawn Mendes.
Mendes is also at the BBMAs tonight and here's an early photo of his appearance.
https://www.instagram.com/p/BjBAjFFBuAo/?taken-by=billboard
BTS and Shawn Mendes Photos at the 2018 BBMA's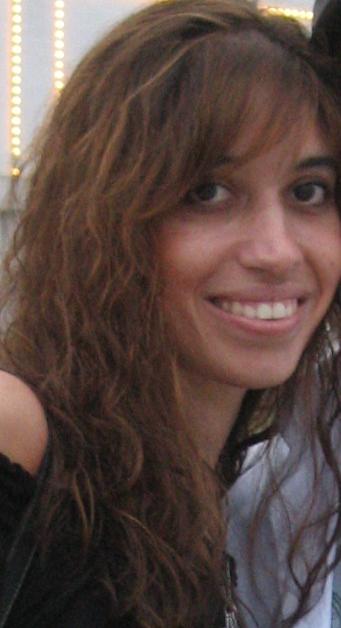 Kristen is co-editor-in-chief of Feeling the Vibe Magazine.  Music lover, pianist, and marketing professional.  Contact me for any tips or comments at Kristeneditor@feelingthevibe.com .