The jazz/Sinatra-style singer, Austin Giorgio, from NBC's The Voice was at it again, Monday night as he paid tribute to one of his idols.
On Sunday he teased the audience with a hint as to what his song would be.
Here is your hint for my monday night song: …?… #TheVoice what do you think?

— Austin Giorgio (@GiorgioAustin) April 15, 2018
The high energy crooner looked like a seasoned performer as he took the stage to belt out "Ain't That a Kick in the Head."
In case you missed it, have no fear, we have the video! Watch Austin Giorgio sing "Ain't That a Kick in the Head" on The Voice Live Playoffs
Voting was open for short windows of time during the show that was live on the east coast at 8 pm. Viewers could vote via Twitter or The Voice app.
We rounded up some of your comments about Austin Giorgio. See what everyone is saying about the NY jazz man.
#VoicePlayoffsAustin Singer from another era. You make us SWOOON??????

— M. Cristina Bejarano (@MCristinaBejar3) April 17, 2018
My grandma thought @GiorgioAustin was a past winner of #TheVoice because he is THAT good #VoicePlayoffsAustin

— Kellam Venosky (@kellamvenosky) April 17, 2018
Love your music and your voice #VoicePlayoffsAustin

— janet knedler (@JanetPink51) April 17, 2018
HE NEEDS TO WINN!!!! ???????? #voiceplayoffsaustin @GiorgioAustin

— Brittany Rose (@brittanym_rose) April 17, 2018
#VoicePlayoffsAustin ~ #VoicePlayoffsWilkes ~ my choices so far from what I've seen. Watching with my wife.

— Randy Tooley (@PastorJavaMan) April 17, 2018
But as far as potential star power near flawless performances every time, I think it's #VoicePlayoffsAustin. I want him to win so he can fill up my Christmas playlist.

— Jesse Smith (@jesse_smith7) April 17, 2018
#VoicePlayoffsAustin PLEASE SAVE HIM. HE HAS A BEAUTIFUL PRESENCE ??

— sarah (@sareeebearrr) April 17, 2018
If I could retweet 100 times believe me, I would !!! #VoicePlayoffsAustin

— princesss ?? (@leebae5) April 17, 2018
#VoicePlayoffsAustin RETWEET TO VOTE FOR AUSTIN!!! We need to save such a unique singer and we have had no one like him on the voice in years pic.twitter.com/jLBgnhs8t0

— Farah 🙂 (@farah_630) April 17, 2018
Support your SUNY Geneseo native #VoicePlayoffsAustin https://t.co/gFPtchasQr

— Casey Mae Filiaci (@cmfiliaci) April 17, 2018
#VoicePlayoffsAustin is so good, please save Austin….

— Patricia Buckley (@UofM1fan) April 17, 2018
#VoicePlayoffsAustin
Love this guys voice.

— Carolyn McCleister (@mccleister) April 17, 2018
Wouldn't it be a Kick In The Head if @blakeshelton won @NBCTheVoice with a singer like @GiorgioAustin #VoicePlayoffsAustin

— Jeff (@jbshick21) April 17, 2018
While Austin wasn't voted to be saved for the next round that just means he will be performing on tonight's show of The Voice airing at 8 pm EST on NBC.
Here's how to vote:
See More Photos from The Voice Playoffs of Team Blake on NBC
If you purchase an independently reviewed product or service through a link on our website, Feeling the Vibe may receive an affiliate commission.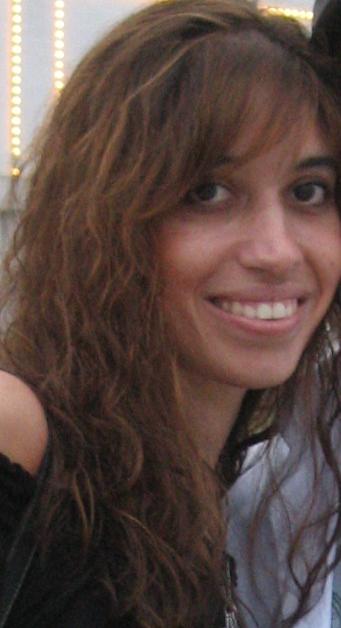 Kristen is co-editor-in-chief of Feeling the Vibe Magazine.  Music lover, pianist, and marketing professional.  Contact me for any tips or comments at [email protected] .