Hannah Ann and Kelsey had a tumultuous night on 'The Bachelor' tonight.
Why? It was all over a champagne bottle. Yes, you read that right.
After attempts to get her alone time with Peter, Kelsey lost it when she realized that the special champagne bottle she set out for she and Peter was popped by her competition, Hannah Ann.
She was completely convinced that Hannah Ann did this on purpose and that she knew just what she was doing. Hannah denied it through and through.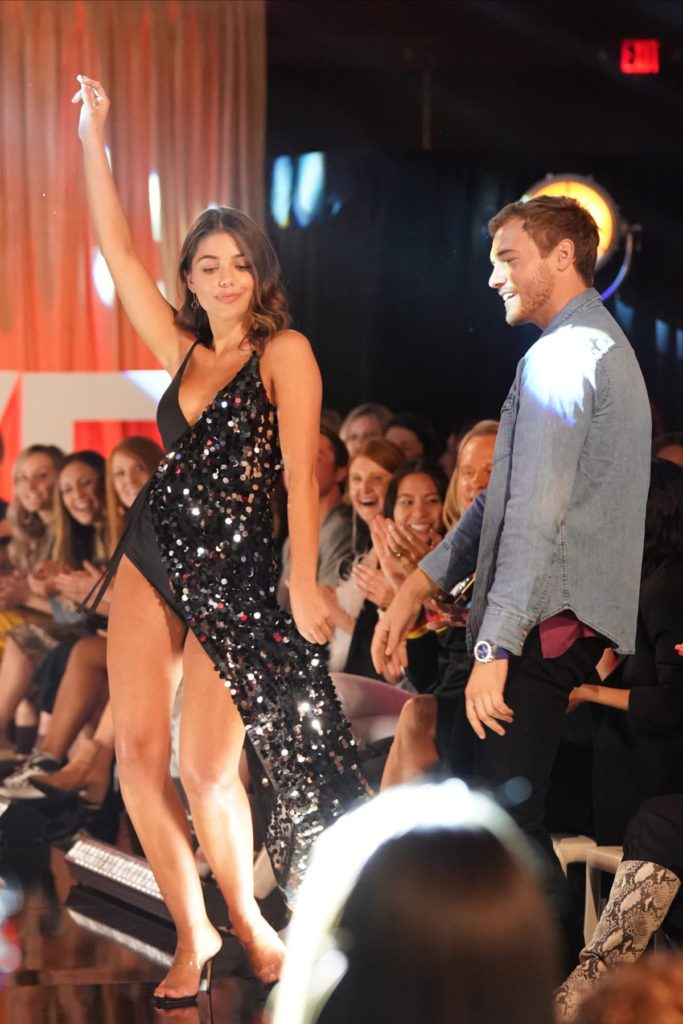 ---
Hannah Ann's Night Gets Better
When a few of the girls were brought into the online fashion brand, Revolve's office – they learned they were about to walk in a runway competition. While all the ladies looked beautiful, Hannah Ann ended up catching the judges eyes the most and won the runway competition.
This caused her runner-up, Victoria Fuller to feel a bit insecure after it all.
Kelsey Feels Better
When Peter walks over to Kelsey to pop a new champagne bottle in hopes of squashing all the prior drama, things get a little heated with Hannah Ann. She realizes what is going on and feels the need to take Peter aside and tell him what's really happening.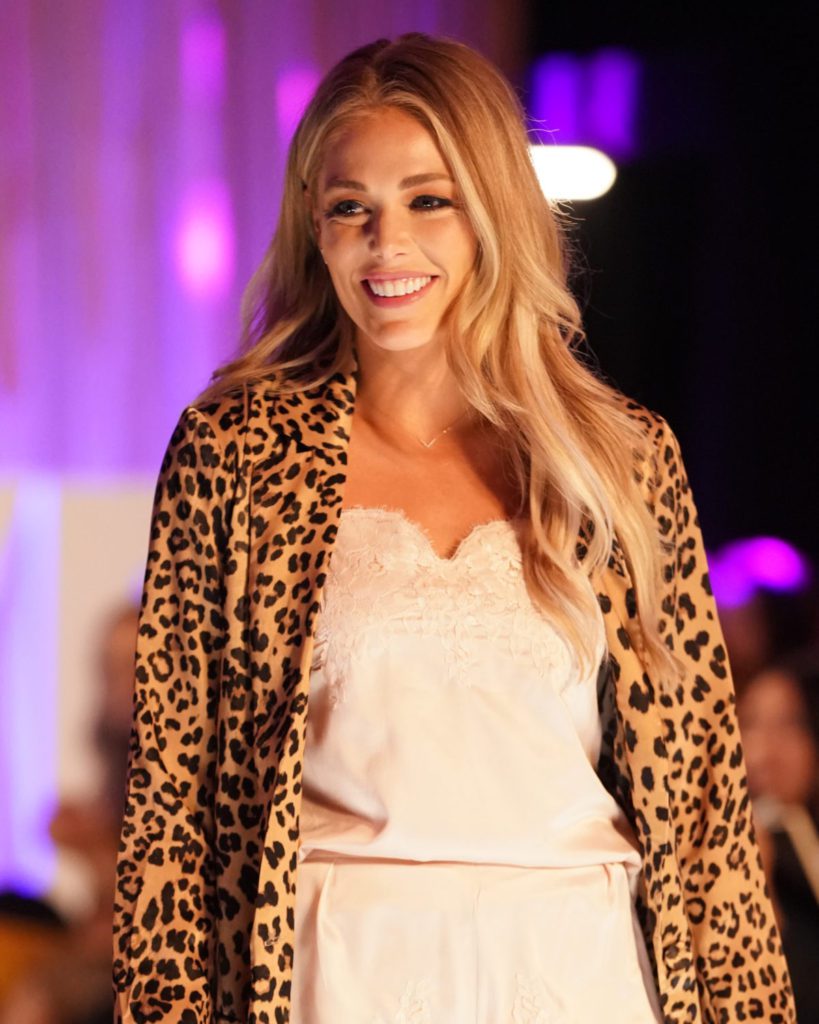 ---
Hannah opened up and told Peter, "I know it's a long night and you're dealing with a lot of personalities." She continued, "I was up all night last night crying and I approached Kelsey and she told me to f*** off." She told me I was a princess and tore me up, my spirit got crushed and I felt bullied. It was really hard," she confessed.
"That's not ok with me at all and I don't want you to feel that way. I feel such a connection to you. I'm sorry you felt bullied. Thank you for coming today," he told Hannah before giving her a long tender kiss. "I really like you," he confessed.
Tune into 'The Bachelor' on ABC Mondays at 8pm EST.
Diana is the co-editor-in-chief of Feeling the Vibe.  She loves pop culture and is always up to date on the latest news.  If you have any tips or comments, email diana@feelingthevibe.com.