'Grand Hotel' hit another successful week with over 3 million viewers for its third episode last night.
We saw Danny chase down some new information about his sister Sky, discovering that Ingrid the maid might know something about it. He spotted her driving his Sister's car with the same Illinois license plate on it. She claims she bought it from her grandfather. Now why is she lying and does she know the big secret?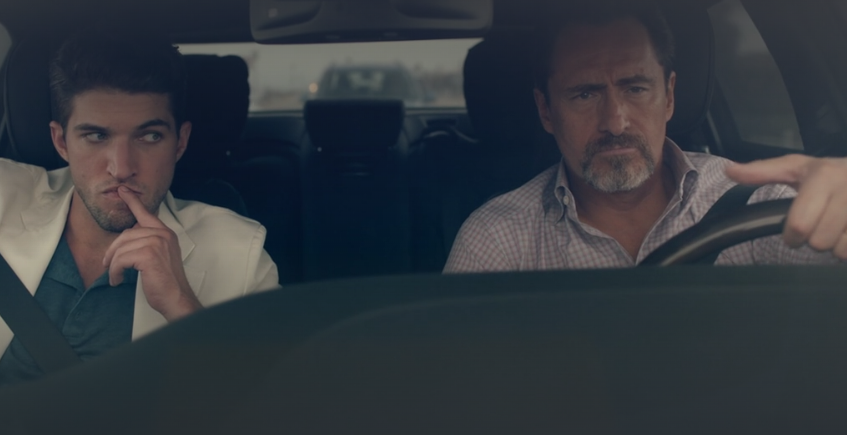 ---
Javi is Going to be a Father?
Ever since Santiago Mendoza's son, Javi learned that he is the father to Ingrid's unborn child, he knows he now has to step up. However, it's not really true. When Ingrid found out that the real father of the baby, Mateo wasn't going to be there for her through the pregnancy, she devised a plan. Javi was the perfect one to go after since he is the #1 playboy of the Riviera Grand.
Javi Takes Matters into His Own Hands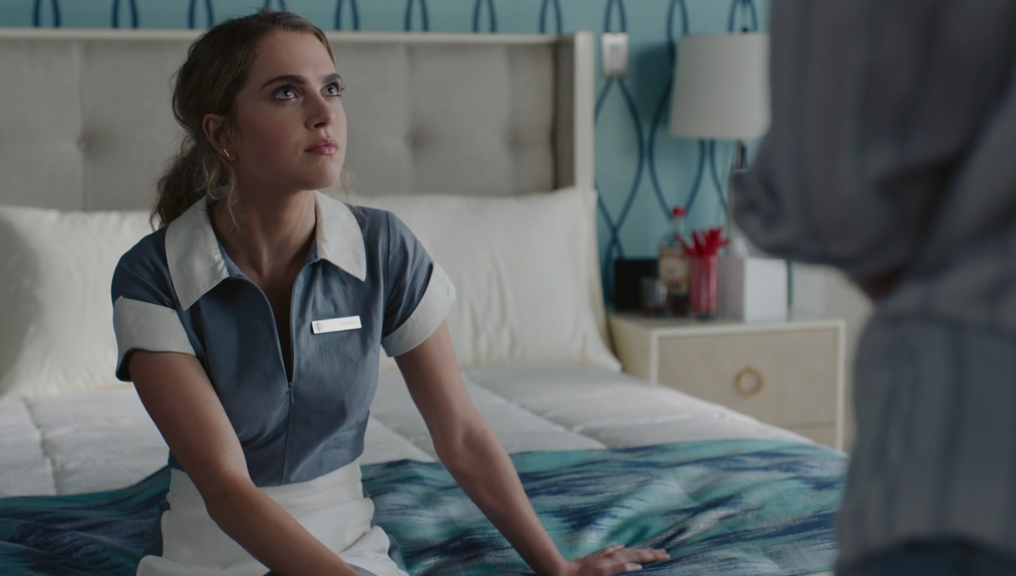 ---
In a spoiler from the upcoming episode of Grand Hotel on July 8th titled "The Big Sickout," Javi is forced to crawl to the head supervisor of the Riviera Grand, the no-nonsense Mrs. P. While he is the owner's son, he may have a slight advantage over the employees, but he too walks on eggshells around Mrs. P.
Up until now, his life has consisted of lounging around at the pool all day and meeting girls. Now that he is an expected father, Javi knows he needs to find a job. "My dad cut me off," he says. "Can you help me create a resume?"
Watch Javi beg Mrs. P for help in the upcoming 'Grand Hotel' Episode #4 "The Big Sickout"
---
Tune in to 'Grand Hotel' on ABC, Mondays at 10pm EST for an all-new episode.
MORE ON GRAND HOTEL
SNEAK PEEK OF 'GRAND HOTEL' JAVI REVEALS HIS SECRET ON JULY 15 EPISODE – "YOU'VE GOT BLACKMAIL"
Get to Know the Characters of ABC's New Show "Grand Hotel" – Details Inside!
Lincoln Younes on Why He Wanted to Be Part of the Steamy Drama, 'Grand Hotel' Produced by Eva Longoria
Roselyn Sanchez & Eric Winter Vs. Boris Kodjoe & Nicole Ari Parker on Celebrity Family Feud 2019 – Photos Inside!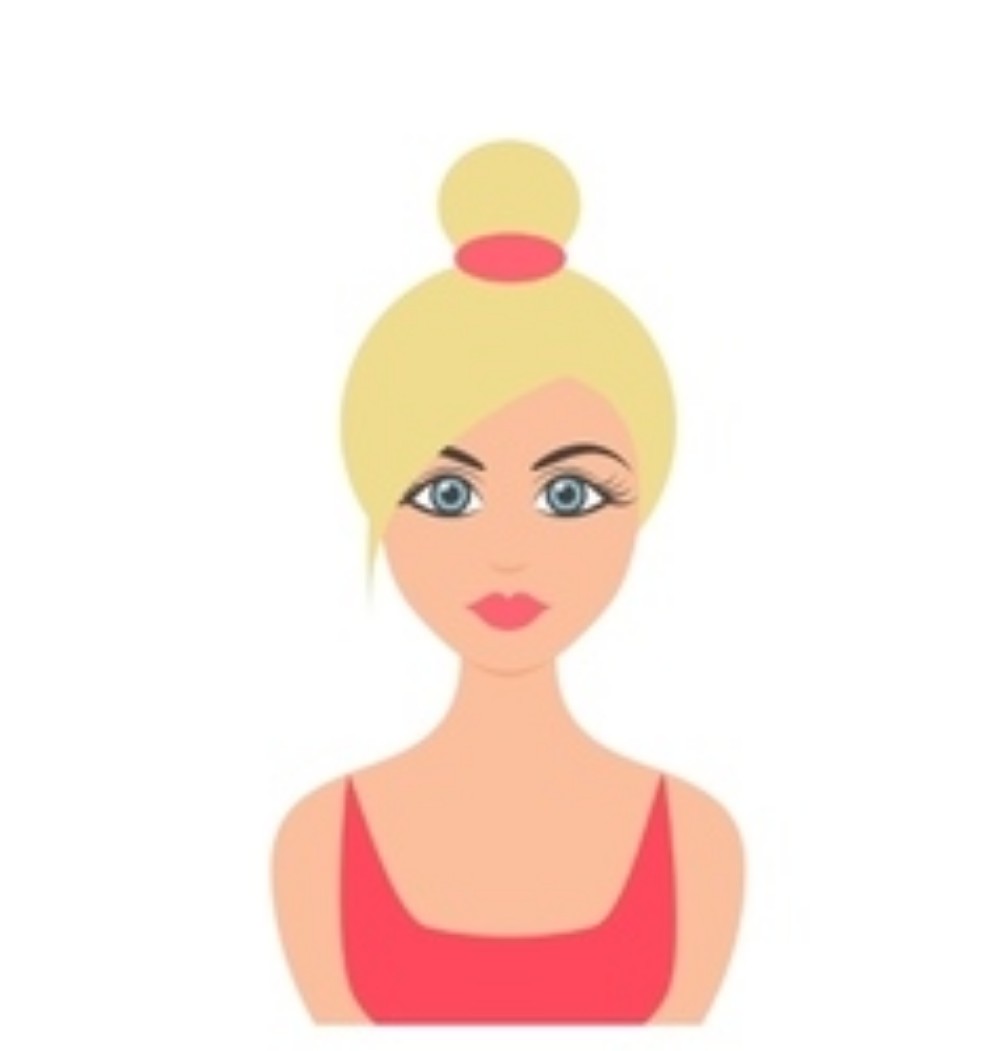 Lover of all things pop culture. 'Catfish' is my guilty pleasure. Hopeless Romantic. For tips or comments, email jaclyn@feelingthevibe.com