Christian Serratos is Selena Quintanilla in Netflix's brand new show, Selena the Series.
The 30-year old Pasadena, California born actress is transforming into one of the most well-known singers of her time, Selena Quintanilla. Her story may have been told a number of times but this one is not like any other.
Selena: The Series on Netflix Plot
In case you aren't familiar with the story of Selena, we will catch you up. Before she became the Queen of Tejano Music, Selena was just a young girl living in Texas with big dreams in her heart and an even bigger voice.
The new adaptation from Netflix follows Selena on her journey from performing in small gigs to becoming one of the most well-known and successful female Latin stars of all time. It also shows her family life, as they make sacrifices and put in a lot of hard work all together.
Christian who portrays Selena posted this sneak peek video of her newest project on Instagram. "12-04-20💜" she wrote, referring to the release date.
You will also see a young Selena in the Netflix series. Madison Taylor Baez portrays her as a young girl. This 9 year old is a musical prodigy. She was born in 2011 and raised in California.
Madison also posted about her new Netflix role on Instagram. "7 more days for the Premier of Netflix Selena The Series. So excited to watch and to bring the moments of Young Selena's life to the screen."
See photos from Selena: The Series on Netflix
Selena: The Series starts streaming on Netflix, December 4, 2020.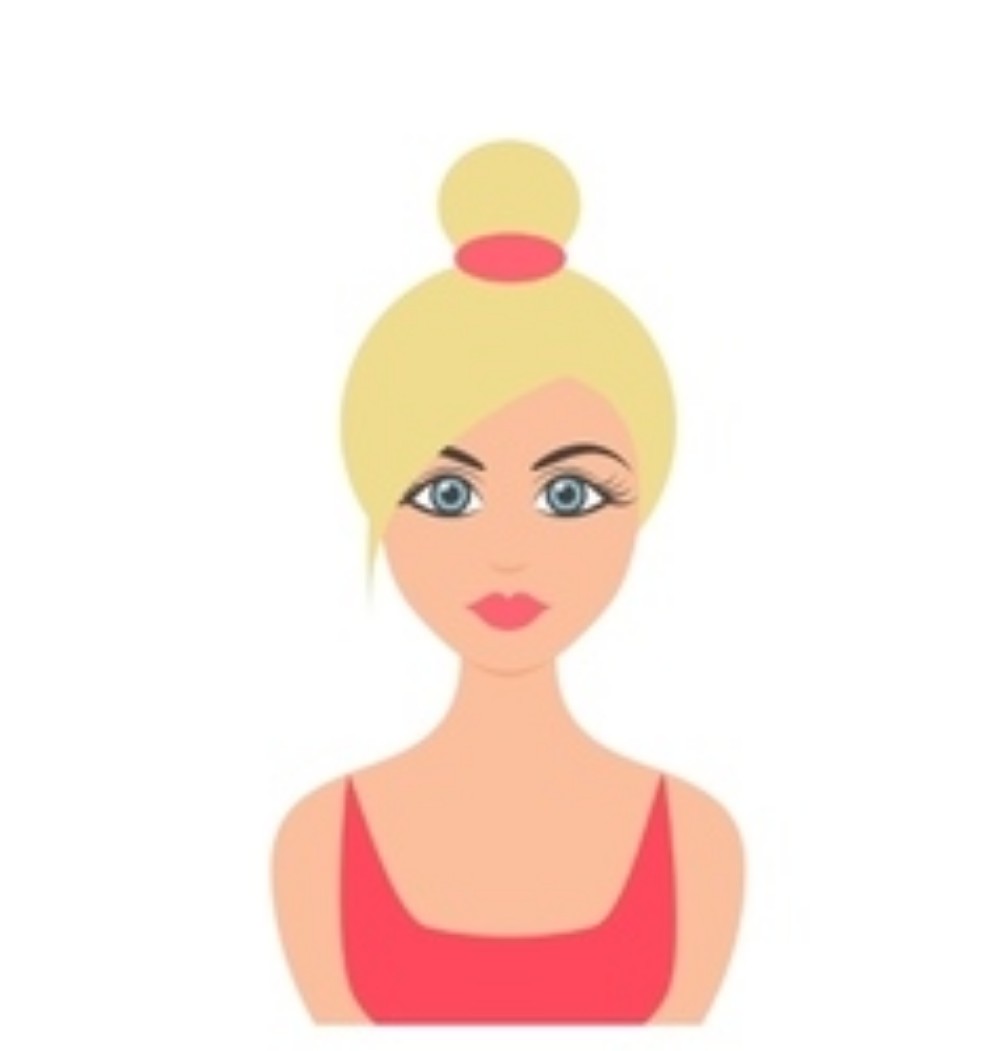 Lover of all things pop culture. 'Catfish' is my guilty pleasure. Hopeless Romantic. For tips or comments, email jaclyn@feelingthevibe.com