Mayim Bialik is starring in a brand new sitcom on FOX called "Call Me Kat" and we are so excited.
Call Me Kat is actually based on the BBC UK original series, "Miranda." Bialik will star as Kat, a woman struggling every day against society…and her mother who doesn't believe she can live a happy life while being 39 and single.
She recently decided to spend her entire savings account on a venture she loves – opening a cat cafe in Kentucky. Kat's mother expected her to be married with children by now, but she's still single and Kat is totally fine with that. Emmy Award winner, Swoosie Kurtz plays Sheila, Kat's mother who views her daughter still being single as a personal failure. But Kat is very fulfilled and happy working at the cafe.
Working with her is Randi (Kyla Pratt), a confident millennial who is not a cat person. Phil also works there, a single man who recently broke up with his longtime partner. Kat may not be actively looking for a partner but sometimes that's when love finds you. Her former crush and friend, Max (Cheyenne Jackson) returns to town and works at the piano bar across the street as a bartender.
See a sneak peek video of Call Me Kat below:
Call Me Kat Photos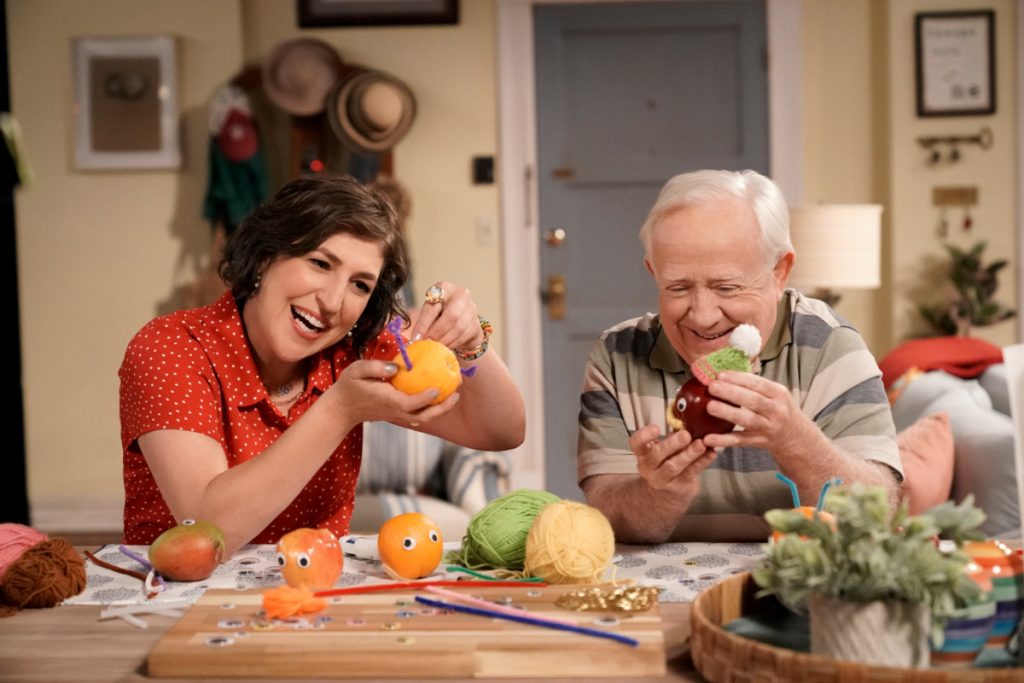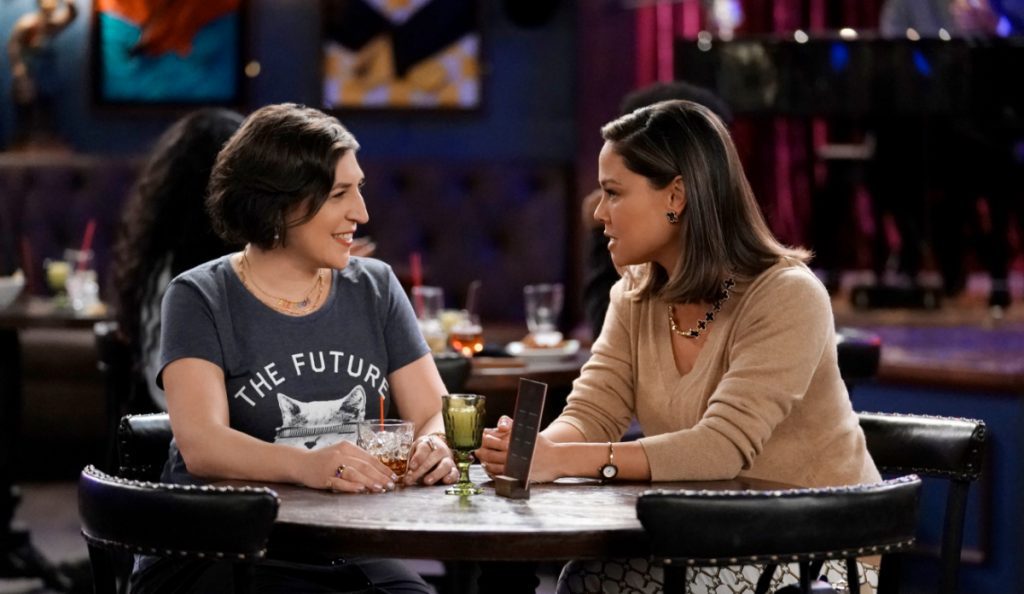 Tune into Call Me Kat starring Mayim Bialik on FOX, season premiere airs on January 3, 2021.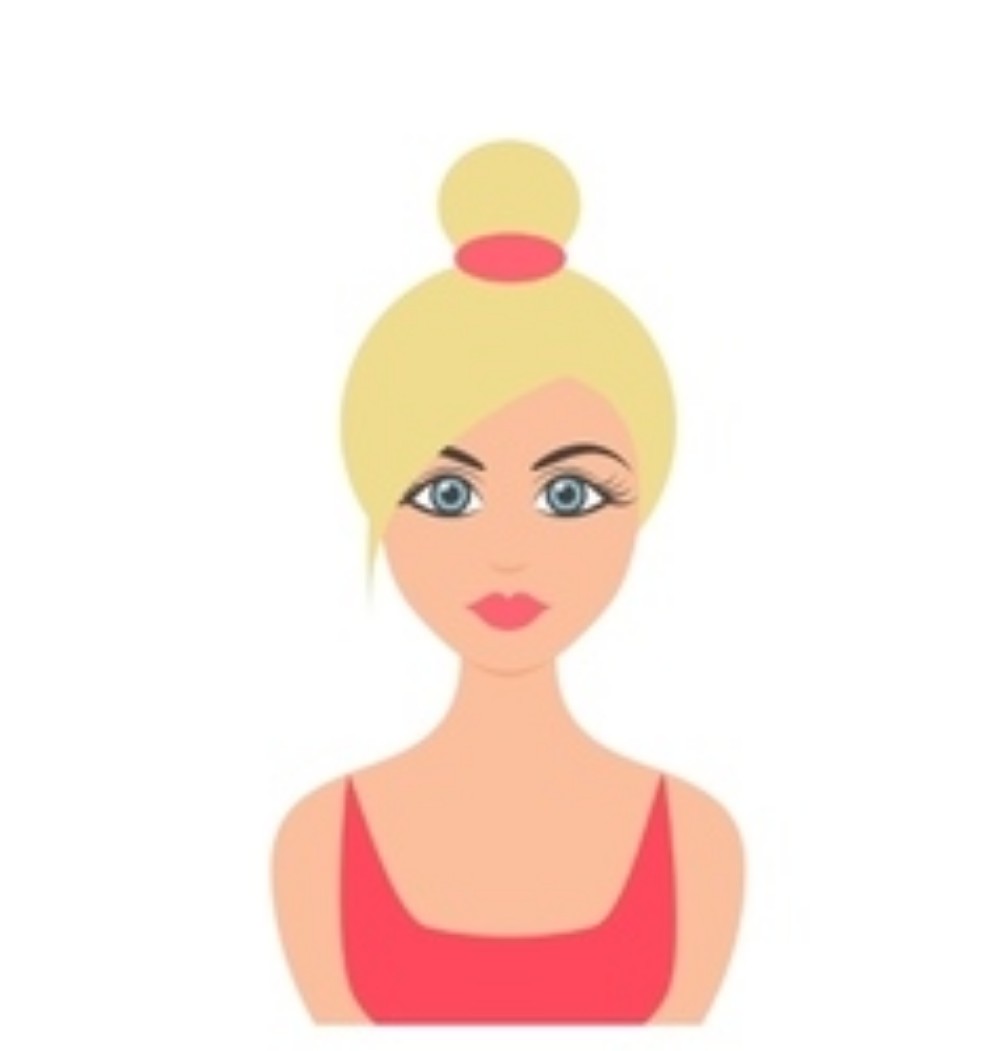 Lover of all things pop culture. 'Catfish' is my guilty pleasure. Hopeless Romantic. For tips or comments, email jaclyn@feelingthevibe.com