Hallmark Channel's popular Countdown to Christmas is only a month away!
'Full House' actress, Jodie Sweetin will be starring in her third Christmas movie this November as the 10th Countdown to Christmas celebration gets underway.
She will be starring alongside actor, Andrew Walker in 'Merry & Bright.'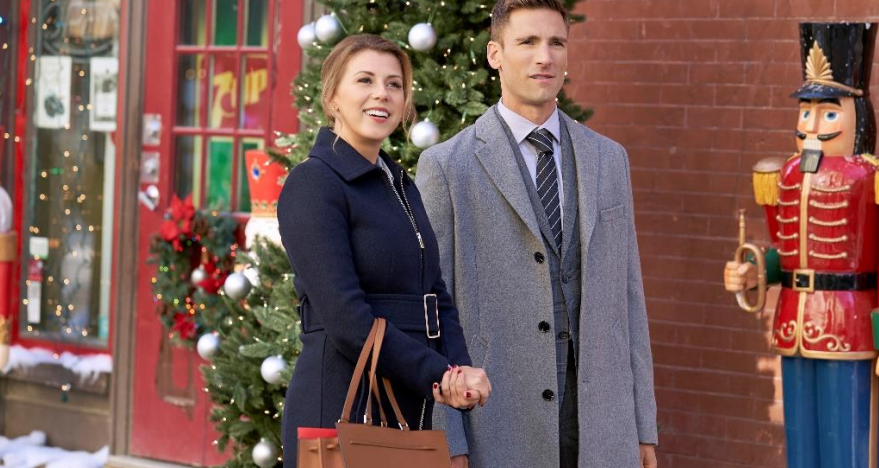 ---
Cate (Sweetin) is the CEO of Merry & Bright, a small candy cane factory. As they face financial challenges during the very seasonal business, they hire a New York consultant, Gabe (Walker) to help save the company.
When Gabe arrives in town, he meets Cate who is opposed to his restructuring of her business. Even though they don't hit it off at first, they slowly begin developing feelings for one another.
When Cate is afraid to go down the love path, her mother Joy urges her to follow her heart. However, when a big deal falls through, the two go their separate ways. Will Cate's factory and her love life ever find the success?
Do you love Jodie's look in 'Merry & Bright?' You can have it! Check out our 'Merry & Bright' holiday style guide here.
Tune into 'Merry & Bright' on the Hallmark Channel November 2, 2019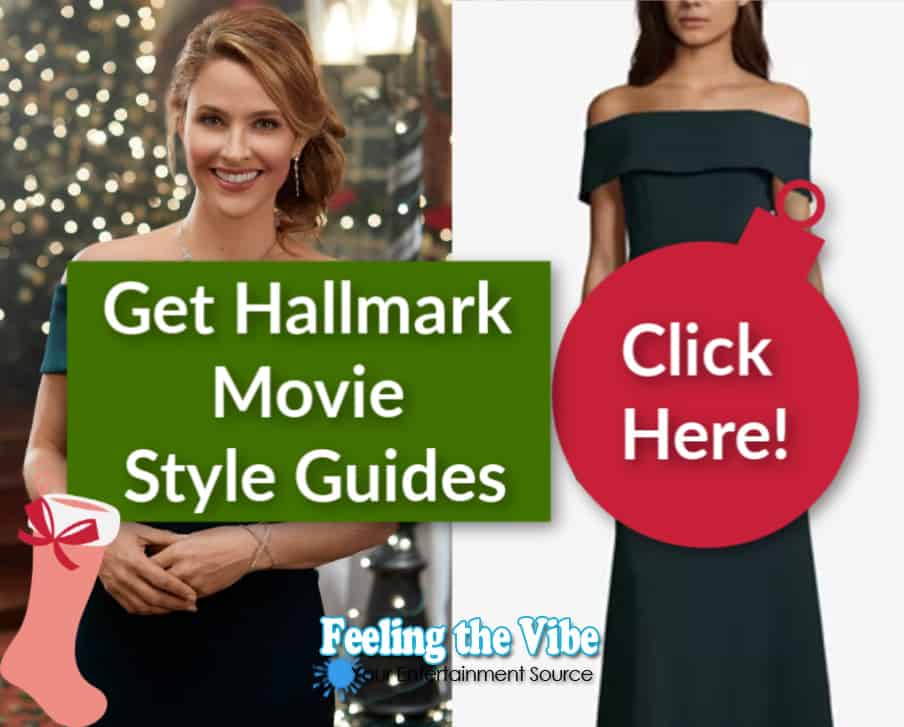 Get Jodie Sweetin's 'Merry & Bright' Style from her New Hallmark Movie in these Affordable Looks
Get Candace Cameron's Style from Hallmark Channel's 2019 Christmas Special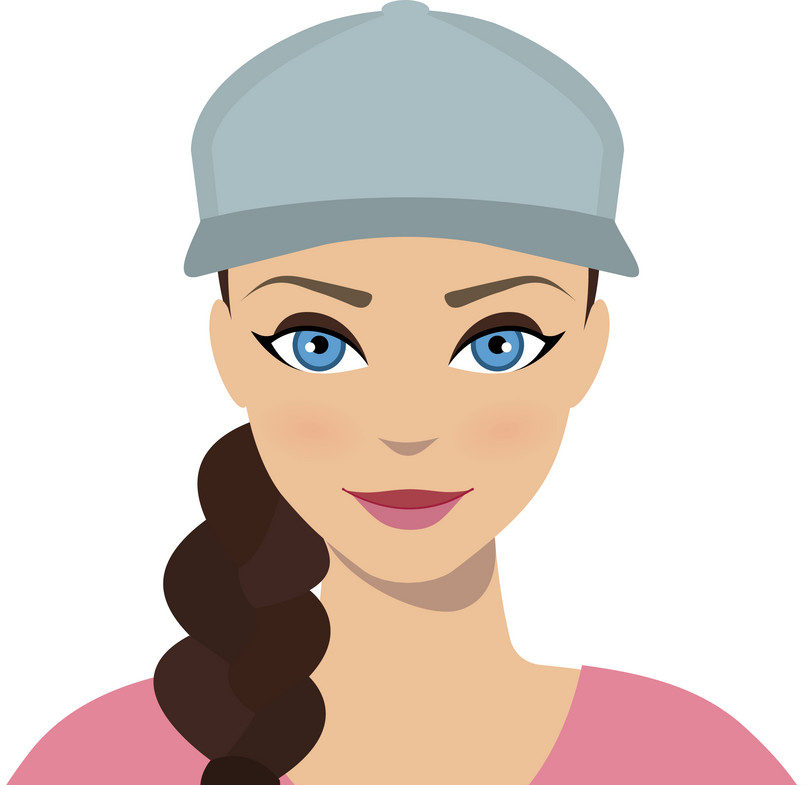 I'm Madison.  I live, breathe, and sleep pop culture. You'll either find me at festivals, concerts, or catching up on the newest Netflix shows.  For tips or comments, email [email protected]