Ariana Grande is teaming up with Urban Outfitters to announce the global launch of Dangerous Woman Tour (DWT) for UO – Urban Outfitters. This exclusive collection celebrate's Ariana's iconic tour, her album and entire era.
There will be 9-pieces to this launch on Friday, December 8th for all Urban Outifitters' Stores in North America at 5 pm.
The clothes will also be available online on the Urban Outfitters website, December 11th.
The collection will include previously unreleased designs with t-shirts, sweatshirts, sweatpants, a dad hat, a bomber jacket, and an anorak jacket. Prices range from $34 – $299.
Head on over to Urban Outfitters to see the collection starting on Friday, December 8th. Love Ariana's music, well now if you go on Friday, December 8th, you can listen to a special playlist in the store. The release's flagship stores will be at Space 1520 in Hollywood and at the 14th Street and 6th Avenue location in New York.
Get a Sneak Peek at All the Ariana Grande DWT-UO Exclusive Collection Below!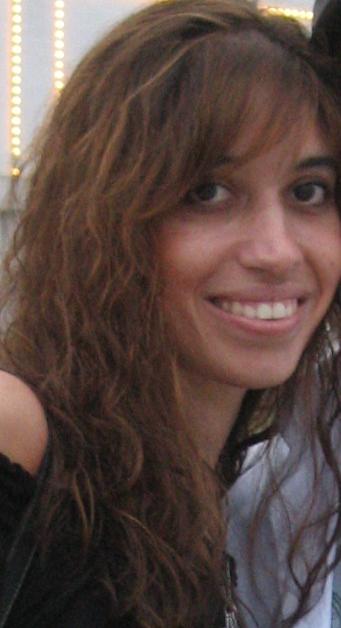 Kristen is co-editor-in-chief of Feeling the Vibe Magazine.  Music lover, pianist, and marketing professional.  Contact me for any tips or comments at Kristeneditor@feelingthevibe.com .