Episode 4 of Season 2 of Famous in Love is almost here. Why wait though? We have a bunch of photos for you to get a sneak peek into what will happen this week!
Sneak Peek Plot of Episode 4 of Famous in Love
Alexis receives a very cold shoulder from everyone on set after her reality show's scandalous reveal. (Guest starring Romeo Miller, Danielle Campbell, Rob EDTes and Claudia Lee)
It looks like the kids are getting together and doing something very different from what we're used to seeing with "Locked." Rainer and Jordan are seemingly in some type of cabin joined by Alexis and Tangey. Looks like something scary is happening!
Meanwhile, Bella Thorne and Charlie DePew are off in a different scene studying scripts.
You'll also see Niki Koss who is seemingly in much despair, is it an acting gig or is it real??
See Photos from Season 2 Episode 4 of Famous in Love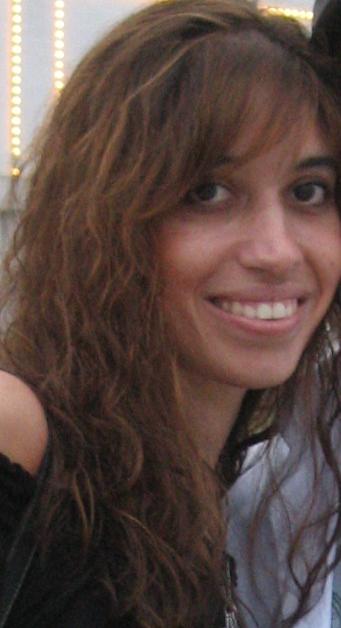 Kristen is co-editor-in-chief of Feeling the Vibe Magazine.  Music lover, pianist, and marketing professional.  Contact me for any tips or comments at Kristeneditor@feelingthevibe.com .