A house full of comedy is coming to ABC this summer. 'United We Fall' follows Jo and Bill Ryan as they struggle to raise their children after the birth of their second child. Get ready for chaos to ensue when Bill's judgmental mother moves in with them and Jo's large family constantly critiques their parenting. Bill and Jo still have to be a team and try to raise their children the best way they can.
Let's learn more about the cast!
Will Sasso – "Bill Ryan"
Will is 45 years old, he was born on May 24, 1975. He is from Ladner, British Columbia, Canada. His family immigrated to Canada from Italy. He is a Canadian-American actor, comedian, and former podcast host of "Ten Minute Podcast." Will is best known for his role as Curly in the 2012 reboot of The Three Stooges.
Bill Ryan is a hilarious, smart, and confident father and husband. After having their second child, he and his wife begin to struggle. His mother moves in with the family causing even more stress.
Christina Vidal – "Jo Ryan"
Christina is 38 years old, she was born on November 18, 1981. She is from Whitestone, New York. She has appeared in many films such as Life with Mikey (1993), Freaky Friday (2003), and See No Evil (2006). She even starred in the Nickelodeon sitcom Taina (2001-2002). Her sister Lisa Vidal also stars on the new ABC sitcom, "The Baker and the Beauty."
Jo is a non-traditional mother. She is sarcastic and follows her own path. This often causes friction with her large family as she is the youngest of ten siblings.
Jane Curtin – "Sandy Ryan"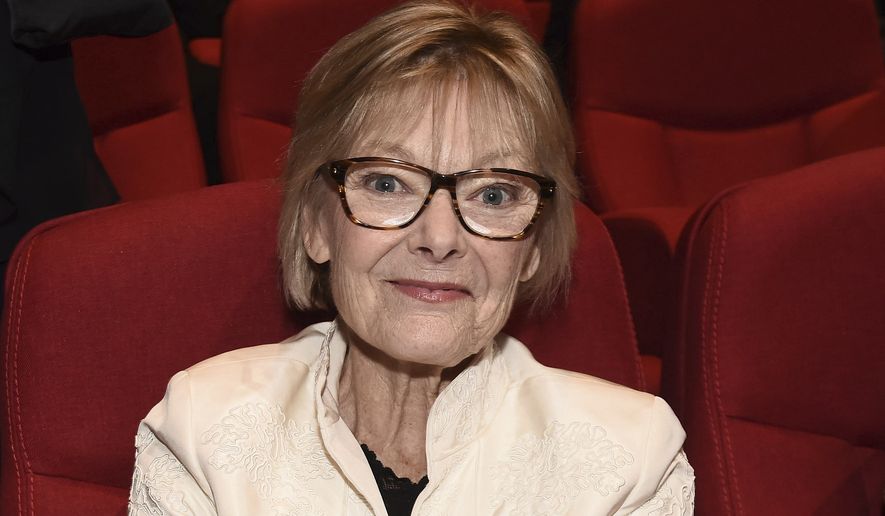 Jane is 72 years old, she was born on September 6, 1947. She is from Cambridge, Massachusetts. She was one of the original cast members on hit comedy show Saturday Night Live. Jane starred as one of her SNL characters Prymaat in Cloneheads (1993).
Sandy is Bill's mother who moves in with the family. The grandchildren find her scary and the parents find her stressful, but she is a source of calm in their chaotic household.
Jason Michael Snow – "Gary Ryan"
Jason is a talented actor and writer. He has appeared in movies, television shows, and even Broadway. His most recent theatre role being Elder Davis in "The Book of Mormon."
Gary is Bill's cooler glamorous brother who he is compared to all the time.
Ella Grace Helton – "Emily Ryan"
Ella is the young actress who will be playing Emily. She has been in many commercials, she even starred in a commercial with baseball legend Derek Jeter. Ella made her movie debut in the 2020 film "Hubie Halloween," where she starred opposite Adam Sandler. She loves music and dance.
Emily is the adorable smart and funny daughter of Bill and Jo. Since her younger sister was born, she has been slightly overlooked.
Guillermo Diaz – "Chuy"
Guillermo is 45, he was born on March 22, 1975. He is best known for his recent role as Diego "Huck" Munoz in ABC's 'Scandal.'
Another character that criticizes Bill and Jo's parenting is Jo's older brother and business partner Chuy.
See the trailer below!
United We Fall will premiere Wednesday, July 15 at 8 PM EST.
Related
ABC's Supermarket Sweep is Back!
Jeannie Mai and Craig Robinson to Appear on ABC's "To Tell the Truth" -See Photos!
Raven Symone and Ne-Yo to Appear on ABC's 'Match Game' – See Photos!
If you purchase an independently reviewed product or service through a link on our website, Feeling the Vibe may receive an affiliate commission.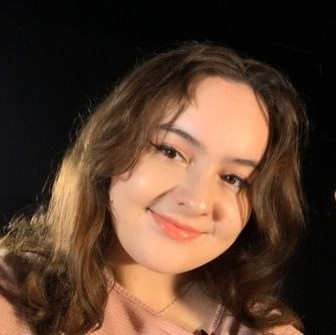 Sarah is an Entertainment Writer at Feeling the Vibe Magazine.  She's a current Journalism student in Boston.  Always knows the next album dropping or hottest celebrity gossip. Email [email protected]