Evan Ross and Ashlee Simpson were also at the Billboard Music Awards tonight.  The power duo is super excited about a new project they have coming up.
https://www.instagram.com/p/BiP8BA4FLR8/?taken-by=ashleesimpsonross
Looks like they're also traveling in style.  Check out this short video from Ashlee's Instagram as they announce their appearance at the BBMAs.
https://www.instagram.com/p/Bi-zcwTlZKl/?taken-by=ashleesimpsonross
The duo told Jason Kennedy that they have a new reality show coming out on the E! channel.
The show will follow Evan and Ashlee along with their family as they document the process of creating their newest music.
"Hopefully we're not too boring" said Evan.  Looks like the cameras will be back in a Simpson house.  Ashlee isn't a newbie with reality shows as she was part of Jessica and Nick's "Newlyweds" on MTV.
https://www.instagram.com/p/BjBKkT5hpAH/?taken-by=billboard
Will the reality show for Evan and Ashlee be a hit?  Better watch the E! channel to find out.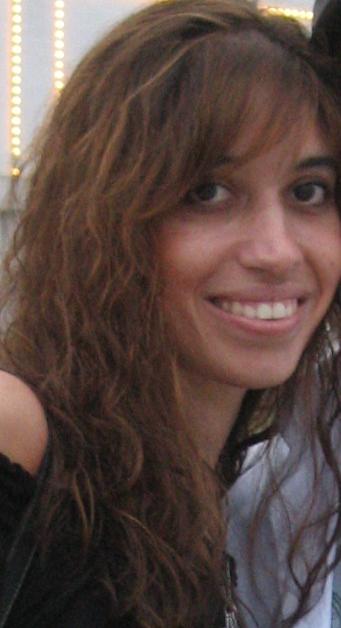 Kristen is co-editor-in-chief of Feeling the Vibe Magazine.  Music lover, pianist, and marketing professional.  Contact me for any tips or comments at Kristeneditor@feelingthevibe.com .