ABC's 'The Bachelor: Listen to Your Heart' has a new episode premiering this Monday that you won't want to miss. Here's everything we know about the episode.
The Bachelor: Listen to Your Heart took twenty bachelor and bachelorettes on a musical dating show. Prospective couples had to perform musical challenges in front of some of the biggest musicians in the industry. The show is now down to only four couples with everyone eager to win.
In the upcoming episode the final four couples- Bri and Chris, Jamie and Trevor, Rudi and Matt, and Natascha and Ryan- will all travel to Las Vegas by luxury tour bus. Each couple will spend time together doing different activities. Bri and Chris will serenade a couple at their wedding. Jamie and Trevor will share their feelings for each other in an empty arena. Rudi and Matt will sing backup for Reggae and dancehall icon Shaggy. Natascha and Ryan will crush car using heavy construction equipment to release some of their stress.
At the end of the show, the couples will perform for the panel of judges. This week panel includes Train front man Pat Monahan, Aria and Lauren Luyendyk Jr, and couple Ashlee Simpson-Ross and Evan Ross. Married couple Ashlee and Evan just announced they are expecting their third child. The four couples will musically compete while the judges will have to decide who will become finalists and realize both their musical and romantic dreams.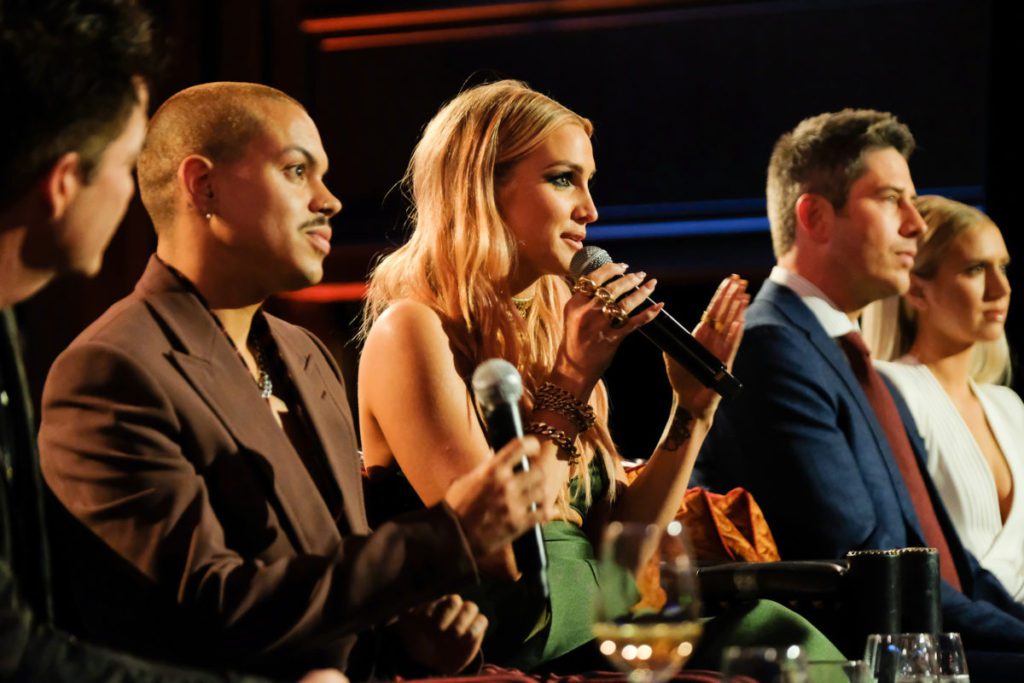 You can see Ashlee Simpson-Ross and Evan Ross appear on 'The Bachelor: Listen to Your Heart' Monday, May 11 at 8/7c.
MORE ON THE BACHELOR: LISTEN TO YOUR HEART
Ryan and Jamie Are So Cute on 'The Bachelor: Listen To Your Heart'
Bri & Chris Hit It Off on 'Bachelor Listen To Your Heart' – See Clip!
Meet Danny, Jack and the Guys from 'The Bachelor: Listen to Your Heart' on ABC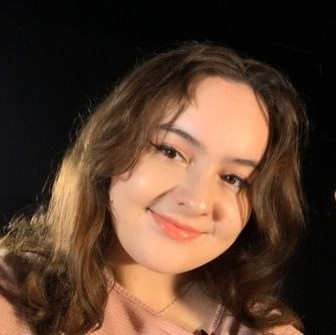 Sarah is an Entertainment Writer at Feeling the Vibe Magazine.  She's a current Journalism student in Boston.  Always knows the next album dropping or hottest celebrity gossip. Email sarah.turley@feelingthevibe.com