Vanity Fair just released images for 'Dune,' a new sci-fi movie set to star fan favorites, Timothée Chalamet and Zendaya. Here's everything we know:
Timothee and Zendaya aren't the only A list actors in the new film. This cast is full of insanely talented actors and actresses. Rebecca Ferguson, Oscar Isaac, Jason Momoa, Stellan Skarsgard, Dave Bautista, Javier Bardem, Josh Brolin, and more will also star alongside Zendaya and Timothee.
The director is Denis Villeneuve, who also directed Arrival in 2016 and Blade Runner 2049 in 2017.
This isn't the first Dune film. In 1984, David Lynch directed the same story. The film was nominated for Academy Award for Best Sound and won a Stinkers Bad Movie Award for Worst Picture.
Both movies are inspired by Dune, a 1965 science fiction by Frank Hebert. The Chicago Tribune says the novel was "one of the monuments of modern science fiction."
In an interview with Vanity Fair, film director Villeneuve said "no matter what you believe, Earth is changing, and we will have to adapt. That's why I think that Dune, this book, was written in the 20th century. It was a distant portrait of the reality of the oil and the capitalism and the exploitation—the overexploitation—of Earth. Today, things are just worse. It's a coming-of-age story, but also a call for action for the youth."
Let's talk plot. In a far away future, Dune will follow the lives of different noble houses in a "feudal interstellar society." The main planet Arrakis survives on a rare drug that can extend one's lifetime called "the spice." The movie will feature space travel, prophecies, and battles amongst the stars.
Duke Leto Atreides (Oscar Isaac) become the supervisor of the planet Arrakis. He knows it's a trap but he takes his concubine Lady Jessica (Rebecca Ferguson) and son Paul (Timothée Chalamet) to the planet. The movie
Dune will hit theaters on December 18, 2020. Be sure to check it out!
If you purchase an independently reviewed product or service through a link on our website, Feeling the Vibe may receive an affiliate commission.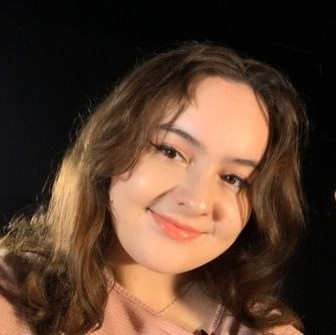 Sarah is an Entertainment Writer at Feeling the Vibe Magazine.  She's a current Journalism student in Boston.  Always knows the next album dropping or hottest celebrity gossip. Email [email protected]