Get ready for 'Don't,' a comedic physical game show produced by actor Ryan Reynolds and hosted by Adam Scott of 'Big Little Lies.' It premieres tonight on ABC!
The series premiere kicks off on June 11th, welcoming a team of four from Brooklyn, New York. Watch as Lisa, David, Jaime and Giuseppe try to do nothing in order to win a grand prize of $100,000.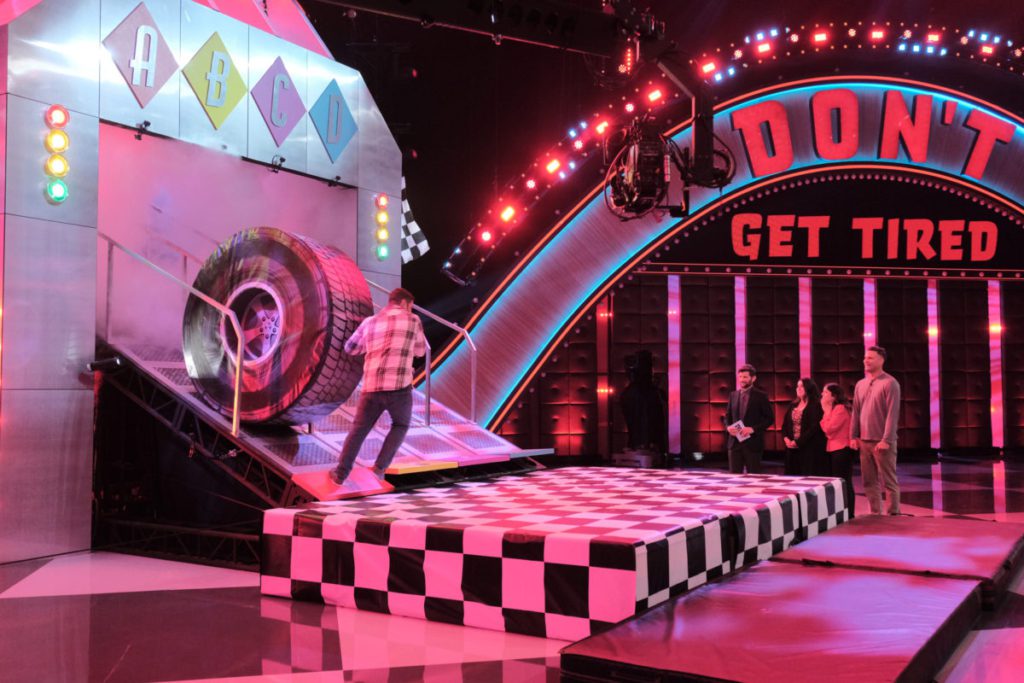 Sounds simple, right? But there's a catch! In order to "do nothing," they have to resist temptations. Tonight you will see as they try to master challenges such as "Don't blink," "Don't get tired," and "Don't drink."
If any one of them fail the challenge, they won't earn any money and will suffer crazy consequences in the meantime.
Get a sneak peek of how the "Don't Get Tired" challenge will go:
In honor of the very first show to premiere on ABC tonight, the contestant producer of Don't, John Barra reflected on his journey through the show. Check out his statement below.
I've always said that I'm in the "life-changing business", so tonight is the premiere of @DONT_ABC, a family stunt game show on @ABCNetwork (hosted by @MrAdamScott and created by @VanCityReynolds) and BY FAR one of my all-time favorite experiences as a #ContestantProducer.
My professional upbringing in @PBS always taught me that everyone has a story and The Riley Family you'll meet tonight is no exception.
People ask about how to get on game shows so here's a sneak peek about the 3 month journey they took to get from 4 unknowns from Staten Island to being flown to LA to meet the producers to flying to @TylerPerryStudios in Atlanta to tape the episode and then to be selected as our PREMIERE episode tonight at 9pm on @ABCNetwork
Enjoy this little journey and you'll see tonight why I proudly watched their lives change in real-time AND you'll never pronounce #meme the same way again! You will laugh, cry, cheer and have "all the feels", trust me! #Dont #LoveMyJob
Take a look at what's to come on season one of 'Don't' at the trailer below:
'Don't' season one premiere airs on ABC Thursday, June 11th at 9pm EST.
If you purchase an independently reviewed product or service through a link on our website, Feeling the Vibe may receive an affiliate commission.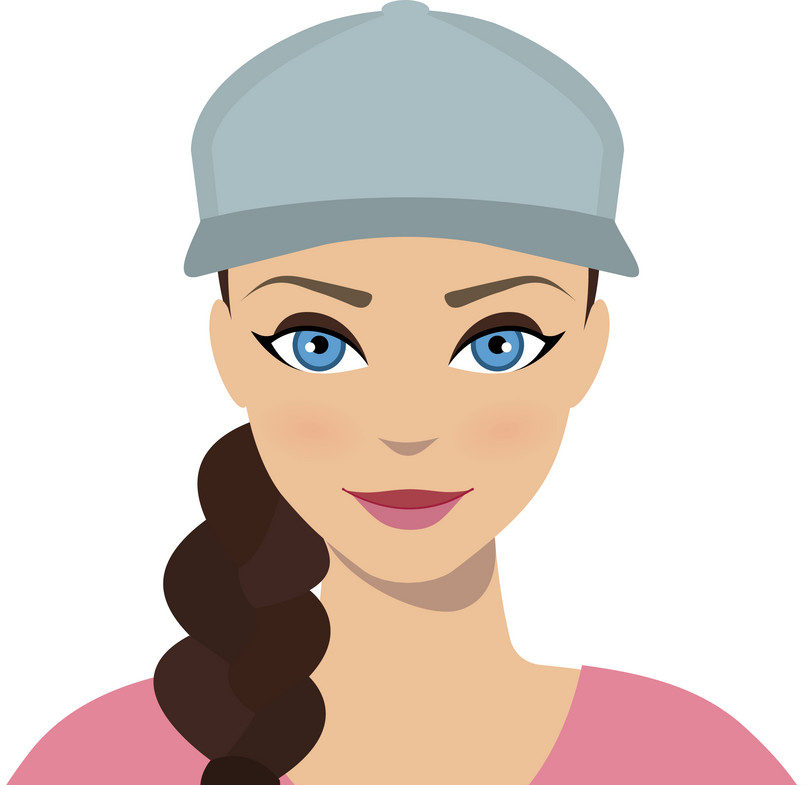 I'm Madison.  I live, breathe, and sleep pop culture. You'll either find me at festivals, concerts, or catching up on the newest Netflix shows.  For tips or comments, email [email protected]