Model/Actress best known for her role in 1998's Wild Things, Spin City, 90210 and more, Denise Richards is set to appear on the new episode of ABC's "To Tell the Truth."
Appearing alongside Constance will be Theresa Caputo (TLC Reality Show), Kal Penn, and Matt McGarry on Sunday, August 12th on ABC.
Maybe Denise Richards will watch her episode of To Tell the Truth with her mini-me daughter, Sami Sheen who she just shared a picture of when she returned from camp.
"She's baaaack!!! So happy my Sami is back from summer camp!  Missed her so much!"
https://www.instagram.com/p/Bl9iIwuhTFC/?taken-by=deniserichards
In the past few weeks, actress, Constance Zimmer, model, Ashley Graham and Candace Cameron Bure were guests on the panel of the popular game show.
http://blog.feelingthevibe.com/news/constance-zimmer-to-appear-on-abcs-to-tell-the-truth-on-july-29-see-photos/
The panel of 'To Tell the Truth' will be presented with a slew of people with interesting backgrounds.  In Denise Richards' episode airing on August 12th, they will feature the first African American female captain to the creator of Zumba.
Each category will have three contestants who all claim to be that person.  The panel will have to decide who is lying and who is in fact telling the truth.
'To Tell the Truth' is hosted by Anthony Anderson (Black-ish).
Get a sneak peek of photos from ABC's 'To Tell the Truth' – August 12th episode featuring Denise Richards and Kal Penn.
Tune into 'To Tell the Truth' on Sunday, August 12th at 10pm EST.
If you purchase an independently reviewed product or service through a link on our website, Feeling the Vibe may receive an affiliate commission.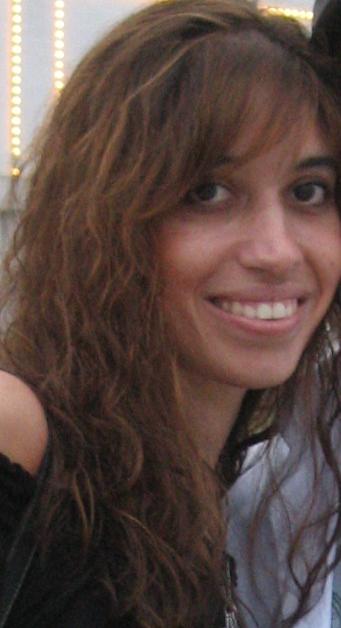 Kristen is co-editor-in-chief of Feeling the Vibe Magazine.  Music lover, pianist, and marketing professional.  Contact me for any tips or comments at [email protected] .