She said yes!
Demi Lovato announced on Wednesday night that she and boyfriend Max Ehrich are engaged!
Both Demi and Max took to Instagram to share their exciting news with a series of gorgeous photos of the two of them (and the dazzling diamond ring!) on the beach in Malibu after Max popped the question.
The bride-to-be captioned her Instagram post saying, "When I was a little girl, my birth dad always called me his "little partner" – something that might've sounded strange without his southern cowboy like accent. To me it made perfect sense. And today that word makes perfect sense again but today I'm officially going to be someone else's partner."
Demi continued saying, "@maxehrich – I knew I loved you the moment I met you. It was something I can't describe to anyone who hasn't experienced it firsthand but luckily you did too.. I've never felt so unconditionally loved by someone in my life (other than my parents) flaws and all. You never pressure me to be anything other than myself. And you make me want to be the best version of myself.
"I'm honored to accept your hand in marriage. I love you more than a caption could express but I'm ecstatic to start a family and life with you. I love you forever my baby. My partner. Here's to our future!!!! ??❤️??"
Max also shared a similar sentiment in an Instagram post, expressing his love for Demi saying, "You are the most beautiful inside and out in the entire world & I couldn't be more grateful God brought us together ?❤️ ????? I LOVE YOU SO MUCH @ddlovato AND WILL FOREVER CHERISH YOUR PURE, BEAUTIFUL, INFINITE SOUL."
The popstar and former The Young and the Restless actor have been together publicly for over 4 months, announcing their relationship shortly after the beginning of quarantine, as they unintentionally appeared together on Instagram live.
During an Instagram live video, Max was playing the piano to fans when Demi, not knowing he was live on Instagram, walked up behind him as he played. And without hesitation, he frantically whispered to her, "I'm on live, I'm on live!", as Demi quickly ran out of the frame while the two of them burst out in laughter.
Since making their relationship public, Demi and Max have shared many cute couple-ly moments together on social media, including slow-dancing in the Justin Bieber and Ariana Grande "Stuck with You" music video, as well as watching and reacting to the infamous Disney Channel movie Camp Rock.
While it's unclear how the couple met, one thing that is clear is Max's longtime crush on Demi – even before they ended up together!
Back in 2011, Max tweeted saying, "All I wanted for Christmas was Demi Lovato. #cantalwaysgetwhatyouwant…"
All I wanted for Christmas was Demi Lovato. #cantalwaysgetwhatyouwant….

— Max Ehrich (@maxehrich) December 26, 2011
Funny how things turn out, right?!
Demi's mom, Dianna De La Garza, commented on the news sharing her excitement on Instagram saying, "From the first few days y'all spent together, @ddlovato said to me, 'I'm gonna marry this one, Momma!' I couldn't be happier."
Congrats to Demi and Max on their engagement… Let the wedding planning begin!
MORE ENTERTAINMENT NEWS
'After We Collided' Movie Poster Was Just Released & It's Hot
Kristin Cavallari Spends Time with Her Kids Following Split from Jay Cutler
Get Chloe Lukasiak's Nighttime Skincare Routine – Products Inside!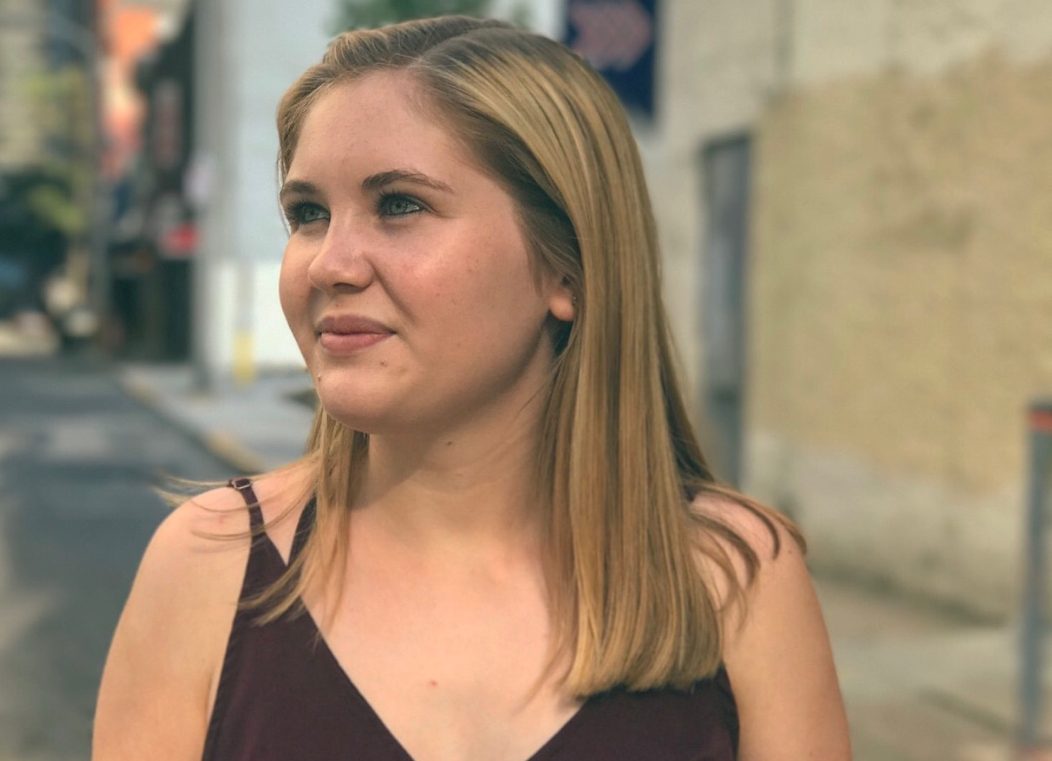 Julia is an Entertainment Writer at Feeling the Vibe Magazine. She is currently a Journalism student at Temple University. She is always in the know about everything celebrity and pop-culture.