Who's excited for the season 10 premiere of CBS's "Blue Bloods?!"
Danny, Baez, Frank, Erin, Jamie and the rest of the Reagan Family and NYPD are back on Friday, September 27th for their big 10th year season premiere.
What Goes Down on Blue Bloods Season 10 Premiere?
---
They are starting off the season with a big bang. First up, Detectives Danny Reagan and Maria Baez struggle with a big year old homicide case that has been brought to their attention by Maggie (Callie Thorne). She previously helped them solve a case.
---
Police Officers Jamie and Eddie are going hunting to find the perfect apartment to move into. The Police Commissioner Frank also looks for a way to help his ex-partner Lenny Ross (Treat Williams) when he learns his daughter has been arrested. Erin on the other hand, is looking at facing off against a tough and cold-blooded DA from her past.
---
Watch a Blue Bloods Season 10 Preview
There was a big milestone over the summer! The cast got together while filming season 10, as they celebrated 200 episodes complete with a NYC skyline blue cake.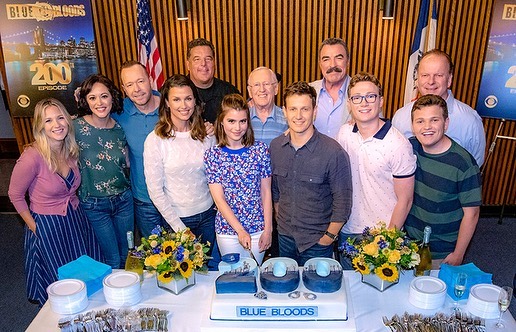 Blue Bloods Season 10 October 4th Episode Sneak Peek
As a special treat for Feeling the Vibe readers, we have a sneak peek into the second episode of season 10!
Entitled "Naughty or Nice," this episode has the commissioner Frank and his daughter Erin at odds. Why? Frank learned the D.A.'s office keeps a list of NYPD cops they consider unreliable. How will Erin talk her way out of this one?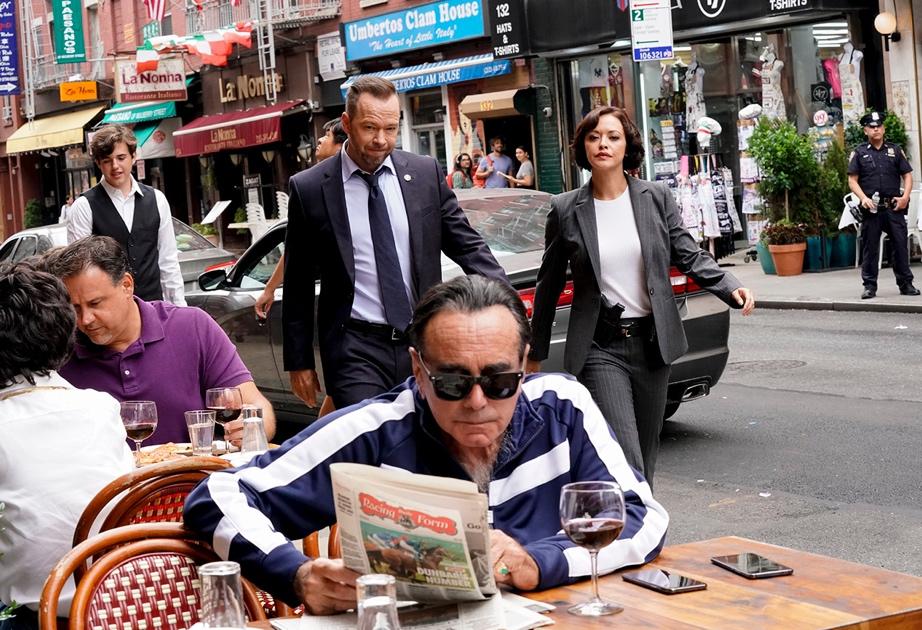 ---
Detective Reagan and Baez enlist the help of retired mobster Vincent Rella (Dan Hedaya) to assist in a new investigation. Danny's brother, Jamie also has an important case. He participates in a decoy operation to capture a predator posing as a ride-share driver. All of this and more goes down on the second episode of 'Blue Bloods' season 10 on Friday, October 4th at 10pm EST.
Can't get enough of the 'Blue Bloods' cast? See 50 fun facts about Erin, Danny, Eddie, Jamie, Frank and the rest of the crew here!
Catch 'Blue Bloods' on Friday, September 27th at 10pm EST on CBS.
SEE MORE ON BLUE BLOODS CAST
50 Fun Facts about the Cast of 'Blue Bloods' featuring Donnie Wahlberg, Bridget Moynahan, & More!
Donnie Wahlberg Bumps into Celtics Player Enes Kanter While Filming 'Blue Bloods'
Donnie Wahlberg & Jenny McCarthy Hang Out with Former Patriots Rob Gronkowski – See Photos
If you purchase an independently reviewed product or service through a link on our website, Feeling the Vibe may receive an affiliate commission.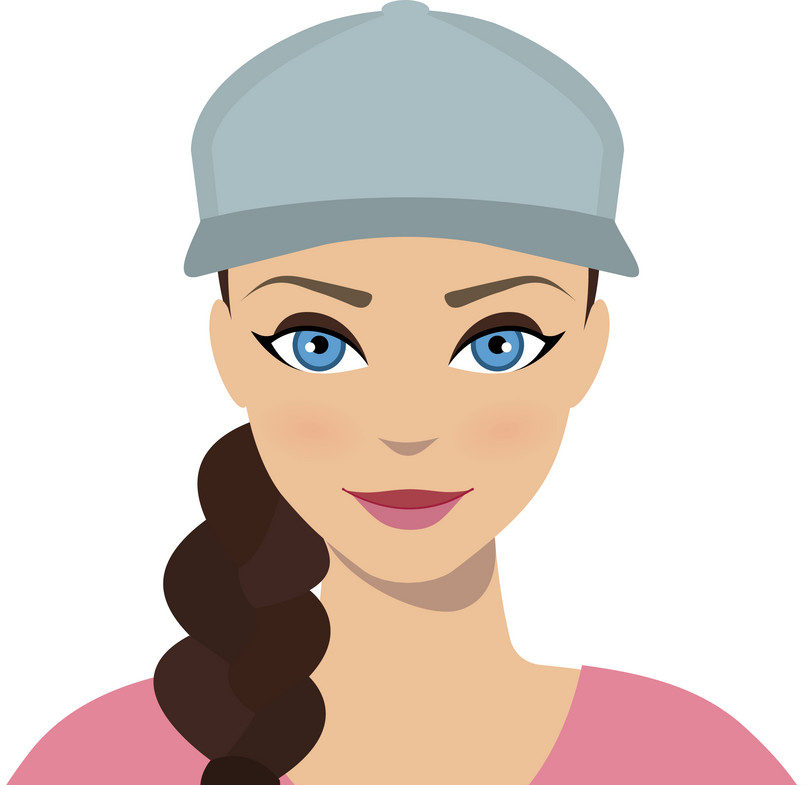 I'm Madison.  I live, breathe, and sleep pop culture. You'll either find me at festivals, concerts, or catching up on the newest Netflix shows.  For tips or comments, email [email protected].