The girls of Dance Moms shared photos from their big holiday festivities on social media.  Take a look at all the photos below from Nia, Kendall, Kalani, Brynn, MacKenzie, and Maddie.
Nia donned a full jeans ensemble complete with a jeans hat and knee high black boots.  Holding a little puppy she wished everyone a Happy Thanksgiving and said she is thankful for her 4.6 million followers.
Kalani Hilliker was surrounded by her family this Thanksgiving.  They took a nice portrait together and Jett, her little brother, even smiled for the camera! 
Kalani's mom took an absolutely adorable video of Kalani feeding little Jett a Christmas cookie.  Take a look below!  
Kendall Vertes was also surrounded by family this Thanksgiving.  She shared a photo with her two older sisters with the caption, "I'm so lucky for these two."
Kendall's mother, Jill took some video of the festivities at their house with their family for Thanksgiving.  Watch Kendall at the end.
JoJo Siwa – Huge YouTube starlet celebrated Thanksgiving in New York City by performing on a float in the Macy's Thanksgiving Day Parade.
Brynn Rumfallo also shared a photo from Thanksgiving Day.
MacKenzie Ziegler shared a great photo with her sister, Maddie on Thanksgiving Day.
Maddie Ziegler posted a rare photo with MacKenzie and her two brothers.  Take a look below!
Melissa, posted Maddie and MacKenzie in a sweet photo outdoors.
JoJo Siwa of Dance Moms Performing on Macy's Thanksgiving Day Parade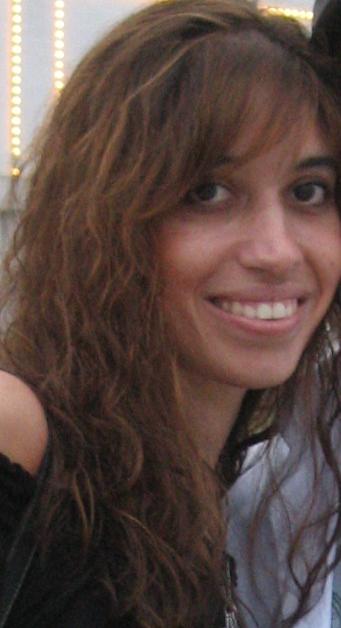 Kristen is co-editor-in-chief of Feeling the Vibe Magazine.  Music lover, pianist, and marketing professional.  Contact me for any tips or comments at [email protected] .