It's almost summer vacation, not only for kids, but for parents too! For the past 2 ½ months, since the beginning of quarantine, parents all over the world have been burdened with the task of homeschooling their kids.
Even our favorite celebrities have been challenged with suddenly becoming uncertified teachers, during this crazy quarantine time!
See the homeschooling tales from celebrity parents!
Kim Kardashian West
If being in law school, running a multimillion-dollar beauty AND shape-wear empire, and filming a hit reality show isn't enough – add elementary school teacher to the list!
Kim Kardashian West talked about homeschooling her kids North (6) and Saint (4) on an at home interview of The Tonight Show with Jimmy Fallon saying, "To be a teacher to four young kids – well 2 are in school, so two – is insanity. I'm like hiding from them!"
Teddi Mellencamp
It seems like Real Housewives of Beverley Hills star, Teddi Mellencamp, might be having some trouble with her new role as teacher being that her 7-year-old daughter Slate is more skilled in the grammar world than her, as she posted on Instagram saying, Slate just had to correct my grammar but sure let's dig into some English. #schoolsinsession #mondays."
Kristin Bell
Two months into her newly appointed role as teacher, Kristin Bell has quit. The Bad Moms star appeared on an at home segment of The Ellen DeGeneres Show and shared how her experience with homeschooling her two daughters, Lincoln (7) and Delta (5), is going.

Talking about her youngest daughter, Bell laughingly said, "I gave up, to be honest." She continued, "I attempted to give her some math problems in the beginning of this quarantine, and I handed them to her, and she answered the first and second one. And then she got real sassy and in the answer grid of the rest of the questions she just wrote 'no, no, no, no…'!"
Reese Witherspoon
Reese Witherspoon took to Instagram to share how her homeschool life was going with her youngest son Tennessee (7). She captioned the photo of the two of them goofing around in the backyard saying, "Really nailing this WFH/homeschooling life.? #CanICallYouBack?"
Sarah Michelle Gellar and Freddie Prinze Jr.
I Know What You Did Last Summer stars Sarah Michelle Gellar and Freddie Prinze Jr. are probably more excited for summer vacation than their kids! They took to Instagram to share their homeschool struggles saying, "Yup, this sums it up #homeschooling #quarantine day 63000 I think (and don't ask what day of the week)."
Halle Berry
Homeschooling is Halle Berry's worst nightmare!
The superstar actress revealed in an interview with Entertainment Tonight, just how tough its been to keep her kids, Nahla (12) and Maceo (6), focused long enough to complete their schoolwork saying, "It's a nightmare for me, it's a nightmare. And they're not learning anything. To get them to focus, and realize they're at home but at school has been a challenge."
Chris Hemsworth
Thor's super human strength can conquer just about anything, except for homeschool!
Hemsworth hilariously described the homeschool situation with his kids, India (8) and twins Sasha and Tristan (8), in an interview with ET Canada saying, "The teaching the kids I'd say I've almost given up on."
MORE CELEBRITY NEWS
10 Fun Facts about Tori Kelly's Husband André Murillo
Hunter March Talks Favorite Things, Working on E!, & More in Exclusive Interview
Chip and Joanna Gaines Celebrate 17th Anniversary: A Timeline of Their Love Story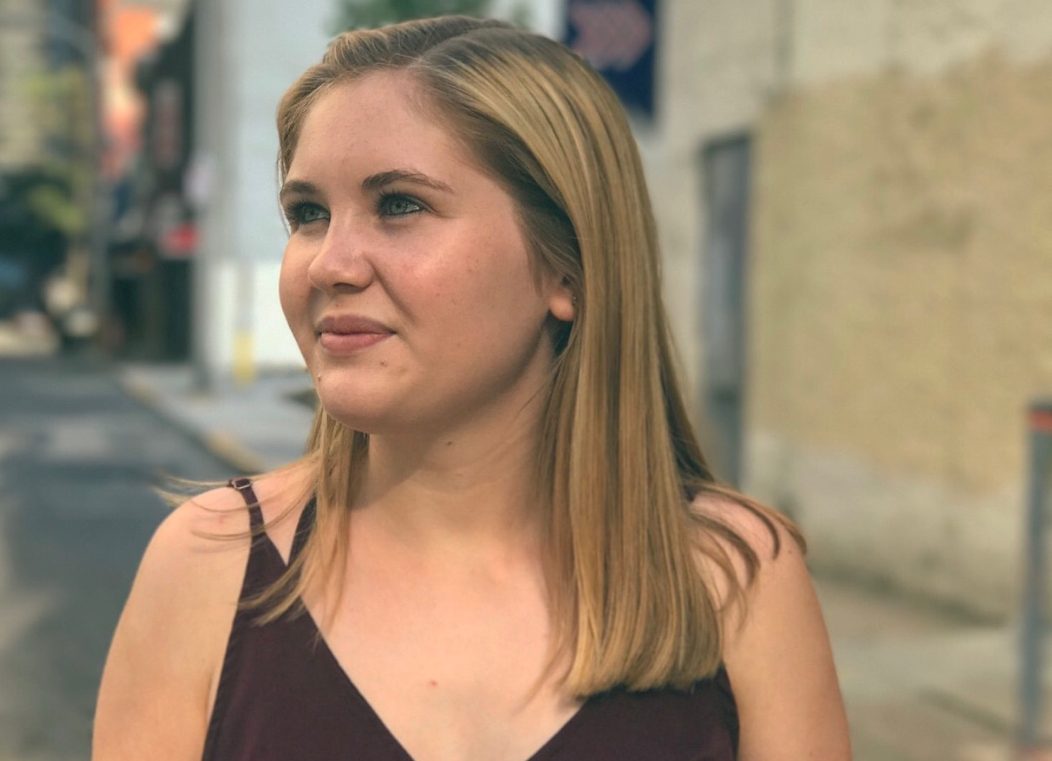 Julia is an Entertainment Writer at Feeling the Vibe Magazine. She is currently a Journalism student at Temple University. She is always in the know about everything celebrity and pop-culture.