The trivia series which surprises cab passengers with the notion of being on a game show. After 5 years of waiting for new episodes, fans can finally stop waiting! The show airs on the Discovery Network at 10 pm EST on Mondays.
Ben Bailey is back in the driver's seat. Most features of the game are the same, however, there is a new "shout out." The contestants can choose a "social media shout-out." In addition to the new features they will be surprised by a celebrity passenger including Gilbert Gottfried, Matthew Perry, Scott Bakula, and Brooke Shields.
In an interview with Yahoo Entertainment, Ben Bailey shared a number of real stories from Cash Cab over the years.
Some people choose not to get into the Cash Cab. "For different reasons, some people said they were in the Witness Protection Program. One woman said she works for the CIA and couldn't be on TV."
People have definitely missed the first three questions. Ben said he doesn't wish for that to happen to people but he "always hopes for those when it's our last drive before lunch. If this guy gets one, two, three, we're gonna get an extra half hour of lunch."
Watch Ben Bailey talk all about the new version of the show.
The new Cash Cab airs on Discovery on Mondays at 10 pm EST.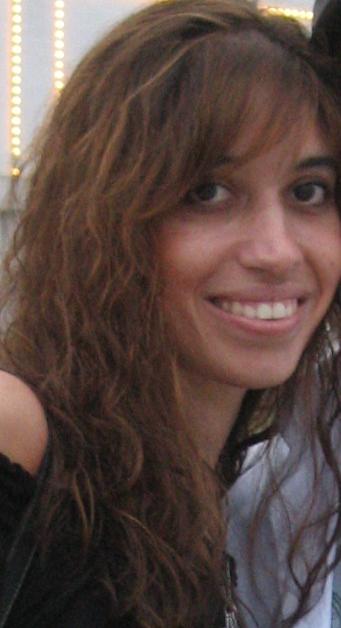 Kristen is co-editor-in-chief of Feeling the Vibe Magazine.  Music lover, pianist, and marketing professional.  Contact me for any tips or comments at Kristeneditor@feelingthevibe.com .