There are just 5 days until the season premiere of Freeform's show, 'Famous in Love!'
The cast has been hard at work creating the most compelling and intriguing season yet. Freeform caught up with the heartthrob of the show, Carter Jenkins to find out what's happening in season 2.
Watch the clips below to see how Carter feels about playing the troubled Rainer Devon and if he's all about 'Raige' or not. Famous in Love fans know what I'm talking about!
Carter Talks about What he Loves about Playing Rainer Devon on 'FIL'
Carter on 'What Happens to Rainer in Season 2'
Carter on Why Fans Love Rainer Devon
"Famous in Love" 2-hour long season premiere airs on Freeform on Wednesday, April 4, 2018 at 8pm.
http://blog.feelingthevibe.com/archives/30-facts-you-should-know-about-carter-jenkins-from-famous-in-love/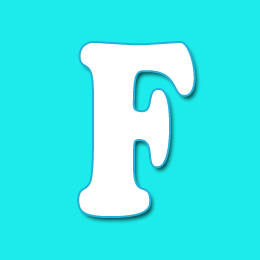 Editor of Feeling the Vibe Magazine.  We have all the scoop on the latest celeb news, makeup tutorials, and so much more.