Candace Cameron, 41, is releasing another book expected out this spring. After the huge response to the release of her fashion and style book in late November, called "Staying Stylish," Candace is penning another book for her fans.
"Kind is the New Classy" covers topics every woman needs. In today's world, there are pressures everywhere to deal with. How can you stay true to who God made you to be and navigate through real life issues?
Candace is a picture of class, whether she is on the set of Fuller House, a new Hallmark movie, or Dancing with the Stars. Learn her secrets of handling life with class, even when faced with unexpected circumstances.
This book will cover how you can keep cool under pressure when dealing with careers, relationships, personal goals, and more. Find out how to stay centered with what matters the most.
Candace announced the new book on Instagram today, with roars of applause from her very dedicated following. The caption reads, "I am so excited to share the cover and title of my new book, "Kind is the New Classy." It will release at the end of April, but is available for pre-order now! Go to the link in my bio to learn more about it and order your own copy! #KindIsTheNewClassy#PowerOfLivingGraciously"
https://www.instagram.com/p/BeD397IFSsH/?taken-by=candacecbure
"Kind is the New Classy" is coming out at the end of April 2018, but it is available for Pre-Order!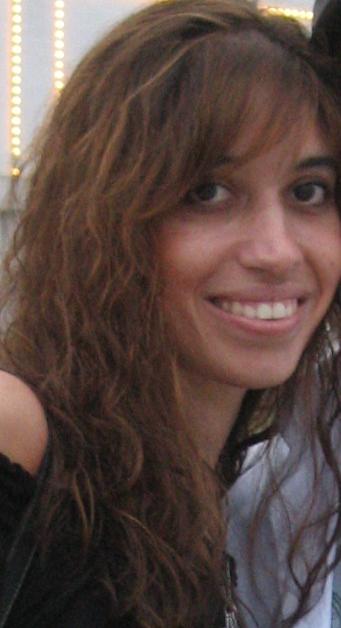 Kristen is co-editor-in-chief of Feeling the Vibe Magazine.  Music lover, pianist, and marketing professional.  Contact me for any tips or comments at Kristeneditor@feelingthevibe.com .