Candace Cameron Bure recently took over the Insta stories for Women's Health Magazine.  This star has been sharing her style with her book, "Staying Stylish" and now she is sharing recipes! 
Candace decided to jump into the kitchen to show everyone how she makes her famous tuna wrap lunch.  
Want to know how Candace stays so fit and healthy looking?  Now you can make one of her favorite lunches.  Below you will see her preparing her spinach wrapped tuna.  
Her tuna wrap recipe is as follows below:
Ingredients
1 StarKist Tuna Creations Bold Jalapeno pouch
Lemon Juice
Chopped Celery
Spinach wrap
Sliced avocado
Spinach
In a dish, mix 1 StarKist Tuna Creations Bold Jalapeno pouch, a squeeze of lemon, and chopped celery.
Pour the mixture onto a spinach wrap
Add sliced avocado and a handful of spinach
Roll and enjoy
See the image below of what you will have for lunch.
After the fun of creating the tuna wrap Candace sat down to enjoy her newly made lunch.  It looks like she definitely enjoyed it!
If you purchase an independently reviewed product or service through a link on our website, Feeling the Vibe may receive an affiliate commission.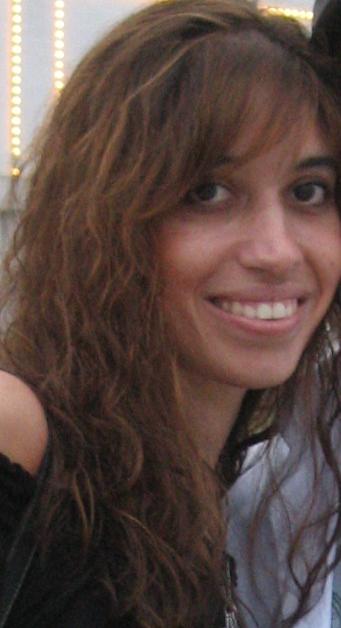 Kristen is co-editor-in-chief of Feeling the Vibe Magazine.  Music lover, pianist, and marketing professional.  Contact me for any tips or comments at [email protected] .