Candace was in New York City recently and met up with her personal trainer Kira Stokes. You may question how this mom of three stays so in shape! She looks fab and fit at all of those publicity events and in the movies she's in.
It doesn't come without a little bit of tough work! Candace says she works in "Super Stoked Circuits."
In the first Candace is holding some hand weights while holding a large green ball against the wall with her back. While bending one knee towards the floor and the other one at a 90 degree angle pointing outwards she moves in an up and down motion. Looks like it creates a burn!
In the second circuit she is using discs on the floor that she does lunges with to work her lower body.
In the third circuit, Candace uses the TRX training kit for her upper body.
In the fourth circuit she works her arms again with hand weights while laying on a floor mat.
In the fifth circuit, Candace is on her hands and knees on the floormat and is touching hands to opposite knees. This is harder than it sounds!!
In the final sixth circuit, Candace uses a combination of the floor mat and discs on the floor. Her toes are on the disks and she is using her body to slide on those disks across the floor.
Candace and Kira recommend to follow the circuits in the order described above.
Watch all of the workout below.
https://www.instagram.com/p/Bb-Bd6PlI8g/?taken-by=candacecbure
As always, check with your doctor first before beginning any workout program.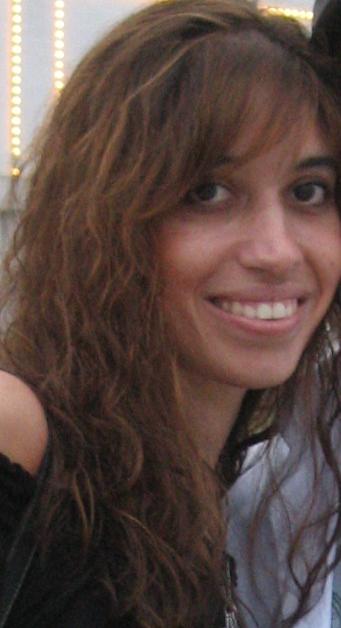 Kristen is co-editor-in-chief of Feeling the Vibe Magazine.  Music lover, pianist, and marketing professional.  Contact me for any tips or comments at Kristeneditor@feelingthevibe.com .