Candace stopped by Us Magazine to talk about her new book "Staying Stylish." She chatted with the Stylish crew at Us Weekly.
https://www.instagram.com/p/BchhIrEFQJy/?taken-by=candacecbure
She revealed a lot of details including the inexpensive skin product she just loves and the best beauty advice she's ever received.
When asked about her secrets to staying stylish she said, "Skincare is the most important thing for me. I never go to bed without taking my makeup off."
While she loves fashion icons like Audrey Hepburn or Marilyn Monroe along with today's fashion stars like Zendaya or Victoria Beckham, Candace really likes to pick up fashion cues from everyday women walking around. She pushes the fact that confidence is the most important and feeling good in what you are wearing.
If she's dealing with a long flight, her must have is cooling eye gel pads. The cooling feeling is refreshing.
When it comes down to the most important beauty and style advice she ever received, Candace told US Weekly, "True beauty comes from the inside out. So when you are confident in yourself and you feel good about yourself that absolutely shines no matter what you're wearing.
Here's a quick tip for holiday style, "having a bold necklace that is very jeweled or extra sparkles, rhinestones, and glitter – that screams holiday!"
If you purchase an independently reviewed product or service through a link on our website, Feeling the Vibe may receive an affiliate commission.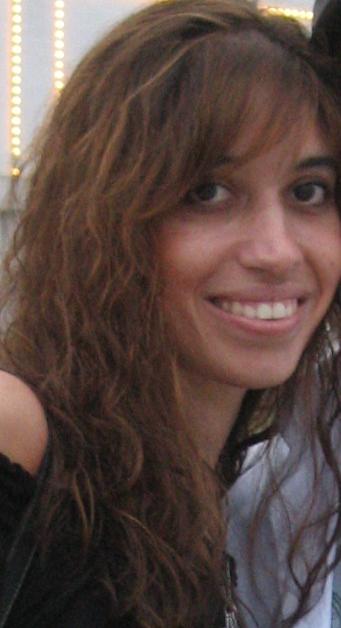 Kristen is co-editor-in-chief of Feeling the Vibe Magazine.  Music lover, pianist, and marketing professional.  Contact me for any tips or comments at [email protected] .