If you follow Candace Cameron Bure on Instagram, we are sure you have caught some of her "car chronicles."
Car chronicles are Candace's short instastories where she documents happenings of her day inside her car.
https://www.instagram.com/p/BjixALwBvjT/?taken-by=candacecbure
This time, she was blasting some music and rocking out to it in her car.
Who was singing?
Candace is catching vibes of pop star, Shawn Mendes' song "Fallin' All In You."
You can see her jamming out and singing "you fell for men who weren't how they appear.  Trapped up on a tightrope."
Watch Candace's video now:
Listen to the song Candace was rockin' out to below:
Candace is currently shooting season 4 of 'Fuller House' which will air on Netflix.  Release date TBA.
If you purchase an independently reviewed product or service through a link on our website, Feeling the Vibe may receive an affiliate commission.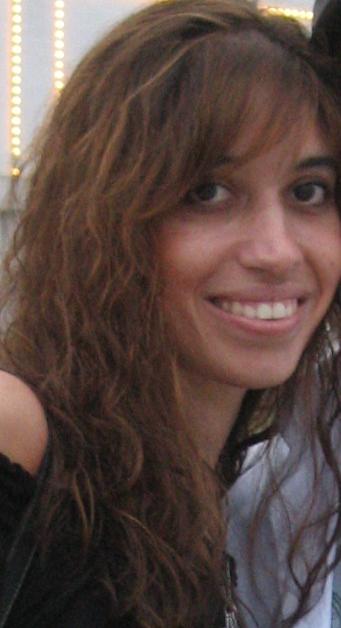 Kristen is co-editor-in-chief of Feeling the Vibe Magazine.  Music lover, pianist, and marketing professional.  Contact me for any tips or comments at [email protected] .