Camila Cabello has been the tremendous breakout singer in the year of 2018. The songstress hit the spotlight with her extremely catchy "Havana" that had everyone dancing.
Happy Birthday Camila!
On March 3rd Camila turned 22 and one of her birthday posts? She listed everything she learned while 21. Talk about a different type of social media post for a birthday! We found this one so interesting. Get the list below.
Camila Cabello's 22 Things She Learned While Being 21
Call your family!
Ask your grandparents about their lives.
Life. Is. Hard.
In most situations you'll realize: "Nothing is good or bad. Only thinking makes it so."
No feeling compares to falling in love. If you haven't ever been in love, fall in love with your life.
Taking a hot bubble bath in your 20s is a spiritual experience.
Life is too short to hang out with people you don't like.
Find time to read.
Always keep it moving, even if you don't know where you're going.
Make decisions you're putting off.
Be romantic about the little things.
Try to get up earlier.
Being hard/ not caring is so overrated nowadays.
Money, success, fame – they're not sustainable motivations.
Whenever you're stuck on a decision, don't ask for everyone's opinions.
Don't live someone else's life just because you're afraid of hurting someone.
Don't compare yourself to people on social media.
When you're overwhelmed, see how insignificant it is.
Walk in other people's shoes.
Watch Disney movies when you're sad.
Everyone has a different version of their best life.
See the full list in Camila Cabello's post below from "22 things I learned while being 21."
This lighthearted darling shared some personal videos from her birthday celebration. Complete of course with the old time video filters!
Camila Cabello Gets Cowgirl Ready!
Shortly after Camila's big birthday celebrations, she jumped back on the stage in her rodeo outfit, complete with black cowboy hat and black spurs. She said, "Thank you, Houston Rodeo! I went up there and was so nervous, every time I saw a yellow NBTS hoodie I was so relieved lmao, thank you for always making me feel supported and loved, I love you guys so much!!! PS, how can I sign up to be a cowgirl?"
Camila's Big Music News
However, the biggest news arrive less than a day ago when Camila's manager informed her she reached even higher levels than she may have realized in the world of music. This was big news and could make just about any musical artist, big or small extremely excited.
What was the news?
Congratulations to Camila Cabello on being named the #1 on the ifpi Global Singles Chart for 2018. That's right, Camila's "Havana" feat. Young Thug was the best selling song of 2018!
Take a look at Camila's official Havana post.
This girl is on fire!! Plus, she's not stopping anytime soon. How did she sign off on her big announcement? She said, "Now, back to writing for CC2."
If you purchase an independently reviewed product or service through a link on our website, Feeling the Vibe may receive an affiliate commission.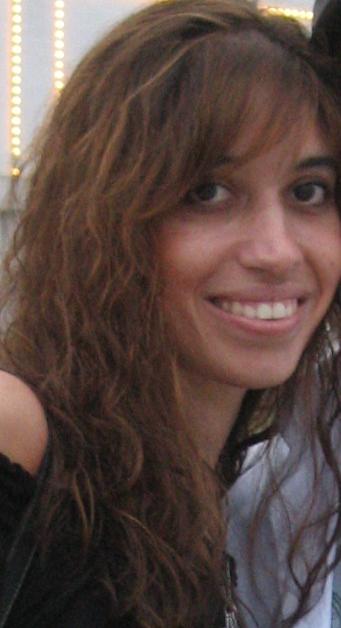 Kristen is co-editor-in-chief of Feeling the Vibe Magazine.  Music lover, pianist, and marketing professional.  Contact me for any tips or comments at [email protected] .