Looking for something to do during the worldwide quarantine? Why not learn Korean from the biggest boyband BTS!
BTS has launched their highly anticipated Korean lessons called "Learn! KOREAN with BTS" earlier this week.
There will be 30 free lessons, all you'll need is a Weverse login. Weverse is a social media app used by artists under BigHit Entertainment Corporation to converse with their fans, also known as the ARMY.
The videos will be around three minutes each. The videos released earlier today focus on vocabulary BTS' members often use, how to greet others, and ask how they have been.
The videos will also feature clips from other BTS videos like their variety show 'Run BTS!' and Youtube videos called 'Bangtan Bombs.'
BigHit has collaborated with professors at Hankuk University of Foreign Studies and the Korea Language Contents Institute to create the best learning program possible.
The band alone brings over $3 billion every year to South Korea's economy. In 2018, the band became the youngest recipients to receive the South Korea's Hwagwan Orders of Cultural Merit. They received this honor due to promoting Korean culture worldwide. Youngest member Jungkook promised to "continue to contribute in spreading Korea's culture around the world" afterwards.
A theme amongst all of BTS' music and television shows are that they do everything for their fans. So of course they would supply their diverse fanbase with free Korean lessons.
The lessons were planned before the COVID-19 outbreak but fans are ecstatic that the series will be released while many of them are in quarantine.
The fans are very excited to understand the band better as they had been asking BigHit for subtitled content for months.
Their fans have already started to trend #LearnKoreanWithBTS and also help each other with their lessons through group chats on Twitter and Weverse. There have been countless account created on Twitter to specifically post about the program and retweet fans' tweets asking for help learning.
Episodes 1 – 3 are already available but new episodes will dropped every Monday at 9 PM (KST).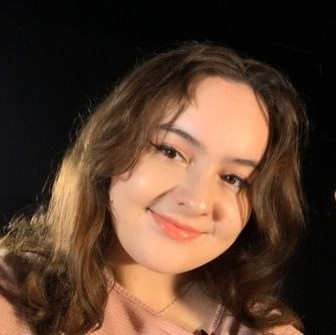 Sarah is an Entertainment Writer at Feeling the Vibe Magazine.  She's a current Journalism student in Boston.  Always knows the next album dropping or hottest celebrity gossip. Email sarah.turley@feelingthevibe.com