Bruno Mars has been popping up all over lately. He jumped in the carpool karaoke ride with James Corden for the Christmas special, he performed a nerve-wracking performance at the Apollo Theatre and even more.
He has some upcoming tour dates:
December 20 – National Harbor Washington DC
December 21 – National Harbor Washington DC
December 30 – Park Theatre Las Vegas, NV
December 31 – Park Theatre Las Vegas, NV
January 31 – Estadio Universitario de Monterrey Monterrey, Mexico
February 2 – Foro Sol Mexico City, Mexico
He has also been touring South America. In this photo below he shows his concert in Bogota.
https://www.instagram.com/p/BcWItKfALZp/?taken-by=24kmagictour
Aside from his tour date schedule, Bruno is also putting out an awesome coffee table book. It's called "Bruno Mars: 24K Magic Live at the Apollo Theater." It is a limited edition hardcover book documenting the legendary performance at the Apollo Theater in New York City.
Visit www.brunomars.com for more details on the book and tour dates.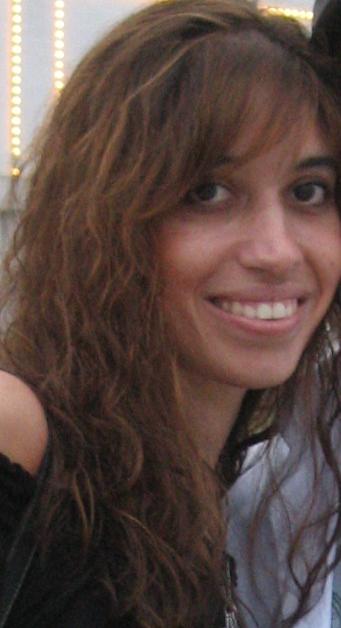 Kristen is co-editor-in-chief of Feeling the Vibe Magazine.  Music lover, pianist, and marketing professional.  Contact me for any tips or comments at Kristeneditor@feelingthevibe.com .