CBS and Atlantic Records are partnering with GRAMMY Award-winning singer, songwriter, producer, director, musician and two-time Super Bowl Halftime performer, Bruno Mars for his very first primetime television special. The concert will be Live at the Apollo airing tonight, November 29th from 10 pm – 11 pm EST/PT. It can be found on CBS and CBS All Access.
Update! Bruno Mars : 24K Magic Live at the Apollo will air again on CBS on Friday, January 26th from 8-9pm.
Bruno and his band, the Hooligans taped an electrifying special at the legendary New York City Apollo Theater. The start will feature Mars taking to the streets of Manhattan, singing and visiting in very exciting must-see moments.
Bruno will be singing and entertaining locals, then giving never-before-seen stage performances throughout the one-hour show.
Bruno jumped on his Twitter account to share a special video of the special which will air tonight. See a preview of it below.
This Wednesday 11/29 On CBS The Hooligans Move On Up to Harlem. ? 10p/9c #MyFirstTvSpecial #24kMagic #LiveAtTheApollo pic.twitter.com/B0Wn7U6CNc

— Bruno Mars (@BrunoMars) November 27, 2017
Mars spoke to the NY Post and when asked about the performance he said matter of factly, "We were just out, making music and singing." He then continued on to tell of some of the New Yorkers unexpected reactions, "but we definitely had a couple of people who would hang out of their doors and tell us basically to shut up."
New York is a tough crowd to win over!
While Bruno has a ton of accolades to his name with constant successes all around, he couldn't help but feel nervous about the Apollo crowd. The crowd has been notorious for being brutal at the New York legendary theater. They have collectively booed off many hopefuls since 1934. "If you don't go up there and try to kill it, the audience is gonna kill you," said Mars to the New York Post.
Catch Bruno Mars and the Hooligans in his Huge TV Special, Bruno Mars: 24K Magic Live at the Apollo on CBS at 8 pm EST.
See More Photos of Bruno Mars from his TV Special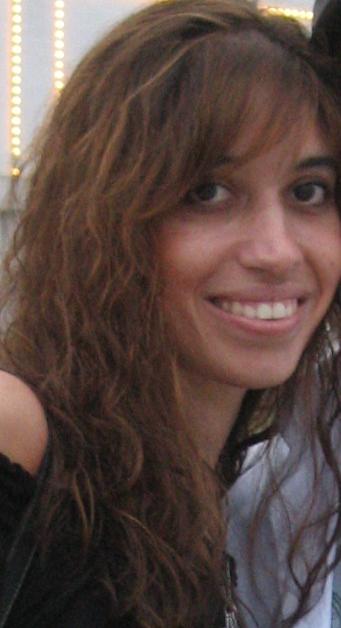 Kristen is co-editor-in-chief of Feeling the Vibe Magazine. Music lover, pianist, and marketing professional. Contact me for any tips or comments at Kristeneditor@feelingthevibe.com .