Brian Wilson, the musical genius who wrote the majority of the music for the Beach Boys, a band whose music still plays on today, had a beef to deal with.
Brian attended Hawthorne High School in California. This was a time right before he started with the Beach Boys. It was during that time he wrote the first big hit of the Beach Boys, "Surfin." He also used this composition as homework for his teacher Fred Morgan.
What did Fred Morgan give the musical genius of the Beach Boys, the song that made a million dollars? An F!
So the 75-year old visited the school over this past weekend (1/14) and was given a new grade.
The principal, Vanessa Landesfeind made the correction and changed the grade to an A.
Above you see a photo of Brian Wilson at his high school on his big grade changing day.
Brian also recently posted to his how his first number one hit came to be. In 1963 he wrote "Goody Connie Won't You Come Back Home." He gave this one to Jan and Dean who finished it and gave it back to Brian. This song became "Surf City."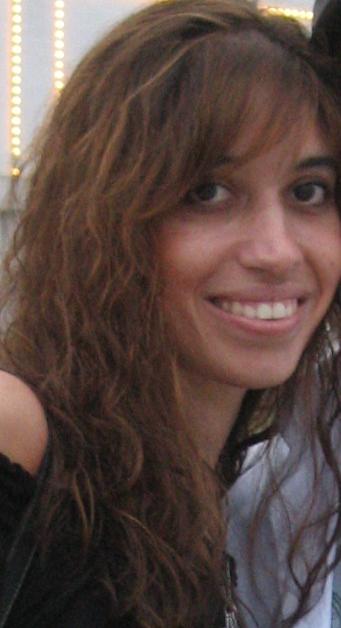 Kristen is co-editor-in-chief of Feeling the Vibe Magazine.  Music lover, pianist, and marketing professional.  Contact me for any tips or comments at Kristeneditor@feelingthevibe.com .