A very first look at the new cast members for ABC's "Bachelor in Paradise" was revealed this morning on Good Morning America. Seven sexy singles will be entering paradise this summer in hopes to find love.
What do they all have in common? If you're not familiar with the past seasons, these cast members were all from previous seasons of 'The Bachelor' and 'The Bachelorette' on ABC.
You will see fan favorites from Hannah's, Colton's, and Becca's seasons. Check out the first 7 members below.
Who will be in the new season of 'Bachelor in Paradise?'
Bibiana Julian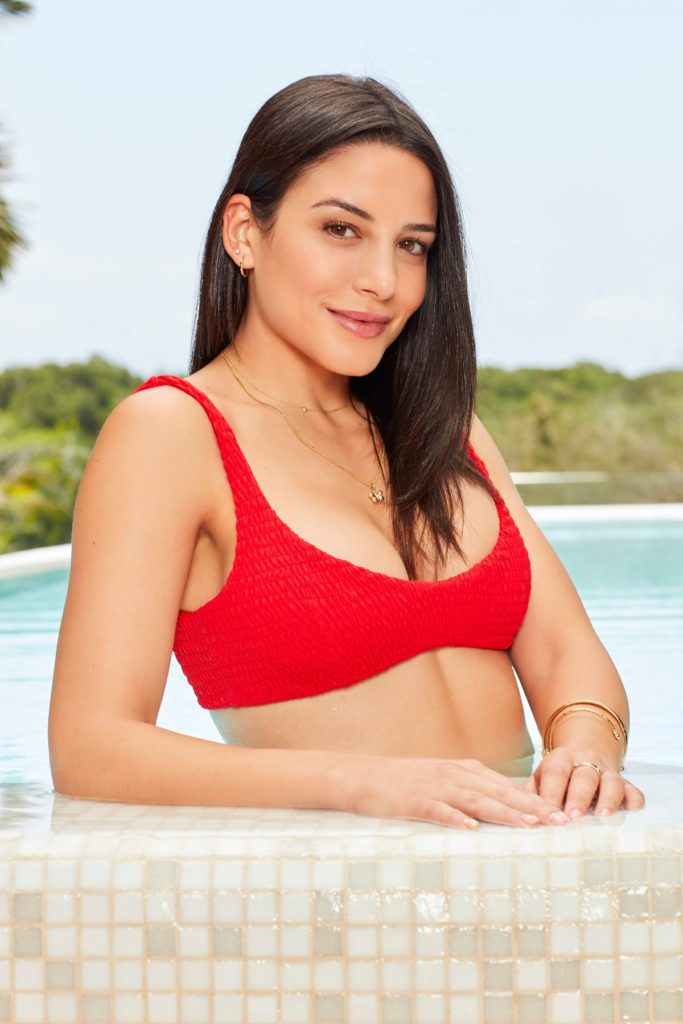 We saw Bibiana Julian on Arie's season of 'The Bachelor," when he left her heartbroken. But this didn't keep her down for long. She is searching for her next love on the beach this summer. Will she find her Prince Charming?
Blake Horstmann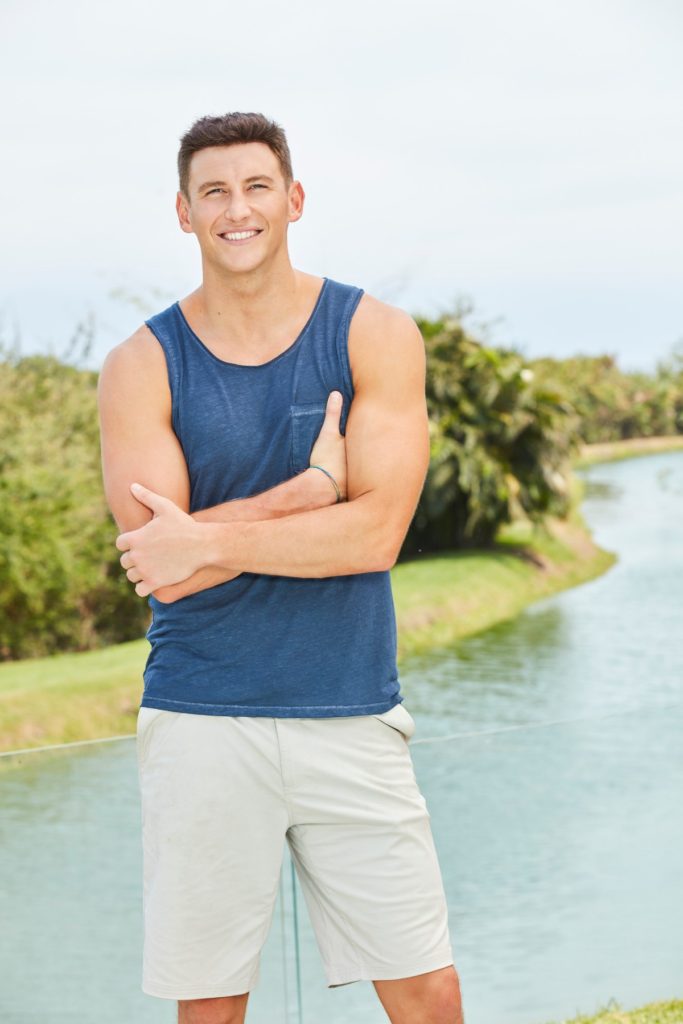 Who remembers Blake from Becca's season of 'The Bachelorette?" Of course you do, because he was the fan favorite! A love connection may not have worked out with Becca but he's looking for love in paradise this summer.
Cam Ayala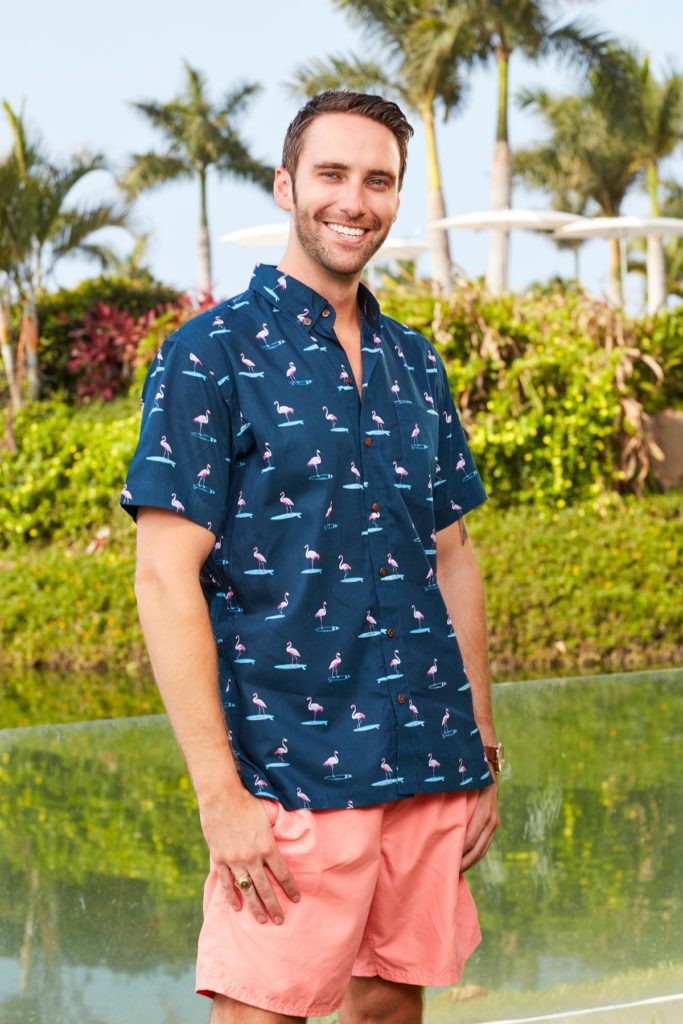 Good news, you're getting more of Cam! Freshly off Hannah's season of "The Bachelorette," he's wasting no time and will be jumping right into his next show on 'Bachelor in Paradise.'
Clay Harbor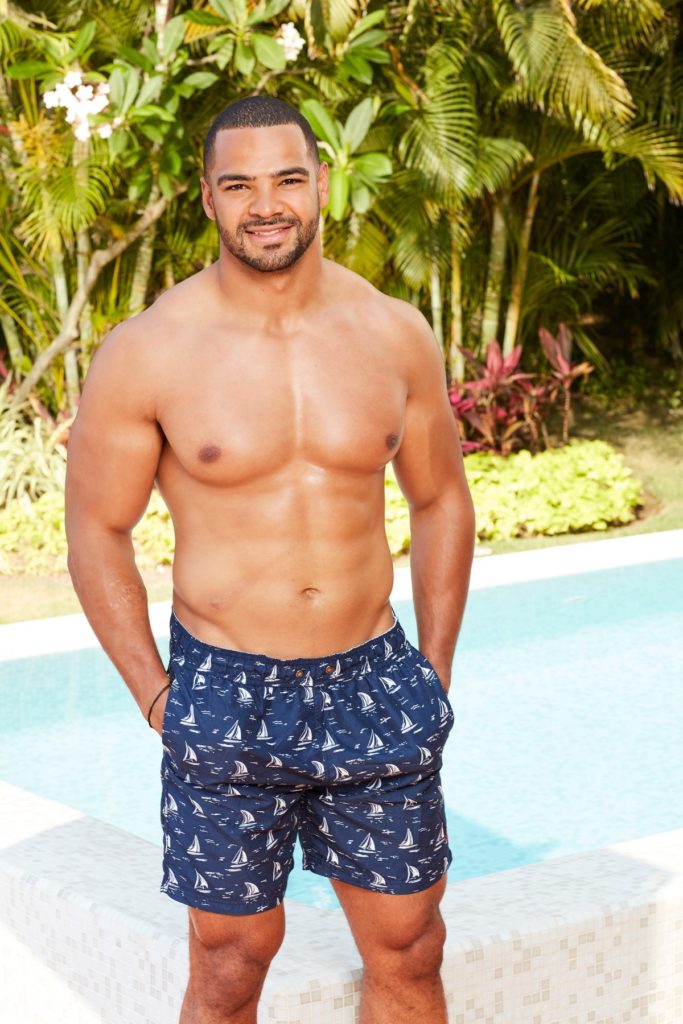 We all remember how close Clay came to winning Becca's heart on The Bachelorette. It may have not come to fruition but he is excited to join the cast of Bachelor in Paradise for his second chance.
Demi Burnett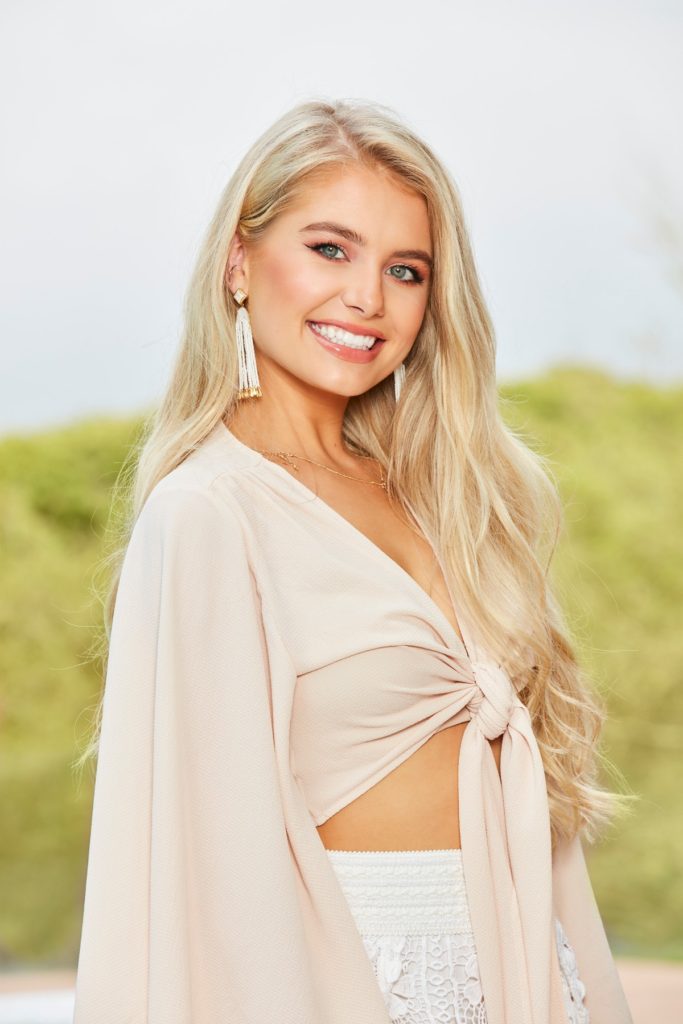 Where Demi goes, drama seems to follow. She may have gotten a reputation as the "bad gal" but we got to see another side to her during her conversation with Colton. Demi also caught the eye of a famous Demi. Feeling the Vibe previously reported how singer Demi Lovato became a fan of her namesake from The Bachelor. See the exchange here.
John Paul Jones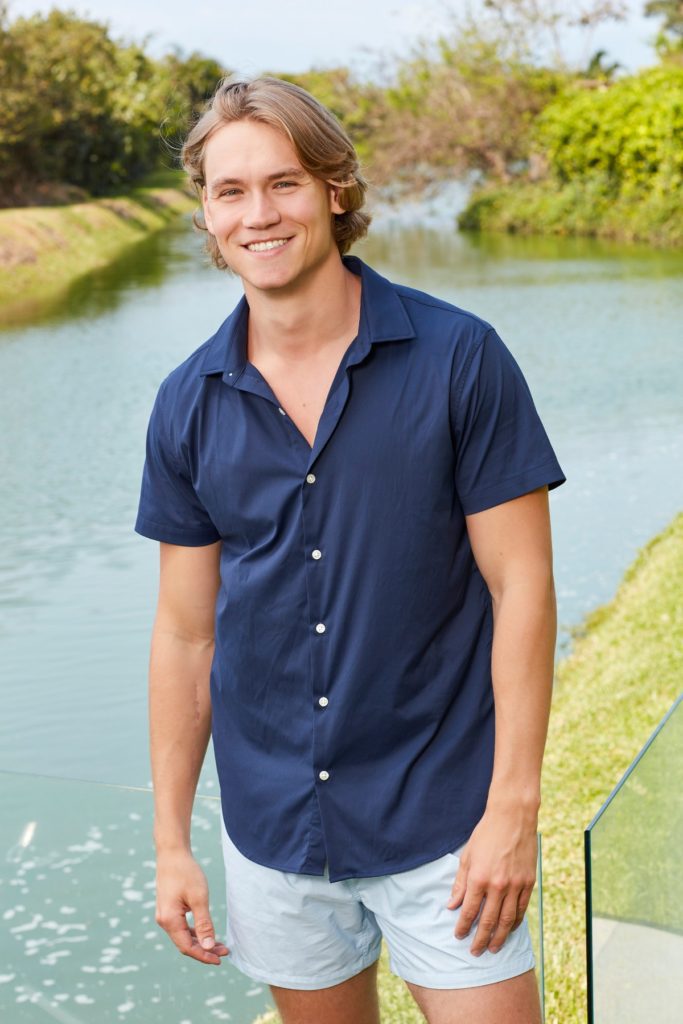 He may look a little bit like actor Chad Michael Murray, but John Paul Jones is famous from his stint on The Bachelorette. It's no surprise that he was a definite fan favorite from Hannah's season. He is back for his second chance at love this summer.
Tayshia Adams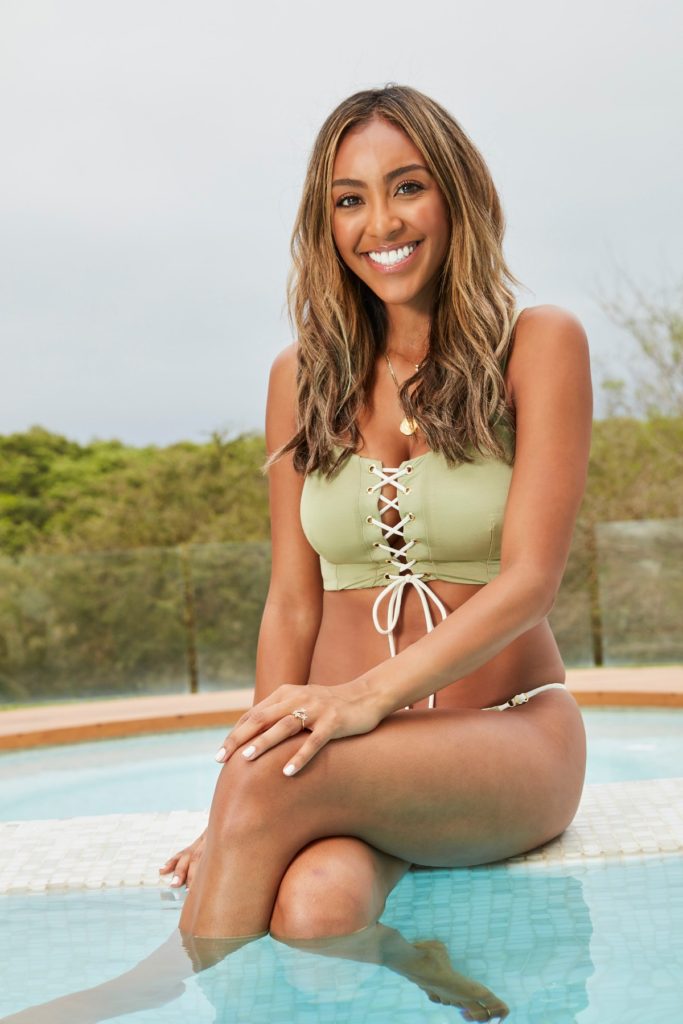 Even though her perfect happy ending didn't come true on Colton's season of "The Bachelor," she did make it to the top three. Tayshia is a divorcee who has not given up on love. She will also join the cast for BIP this summer.
The rest of the cast members for 'Bachelor in Paradise' will air tonight during the season premiere of the Eva Longoria produced drama, 'Grand Hotel' on ABC.
Tune in tonight at 10pm EST.
'Bachelor in Paradise' premieres on Monday, August 5th on ABC.
MORE DATING NEWS
'BACHELOR' CONTESTANT DEMI BURNETT SPARKS NEW FRIENDSHIP WITH DEMI LOVATO
DAVID TALKS KENDALL, HIS FAITH, AND 'PARADISE HOTEL' CO-STARS – EXCLUSIVE!
JULIETTE PORTER VACATIONS IN GREECE WITH BOYFRIEND ROBBY HAYES – PHOTOS INSIDE!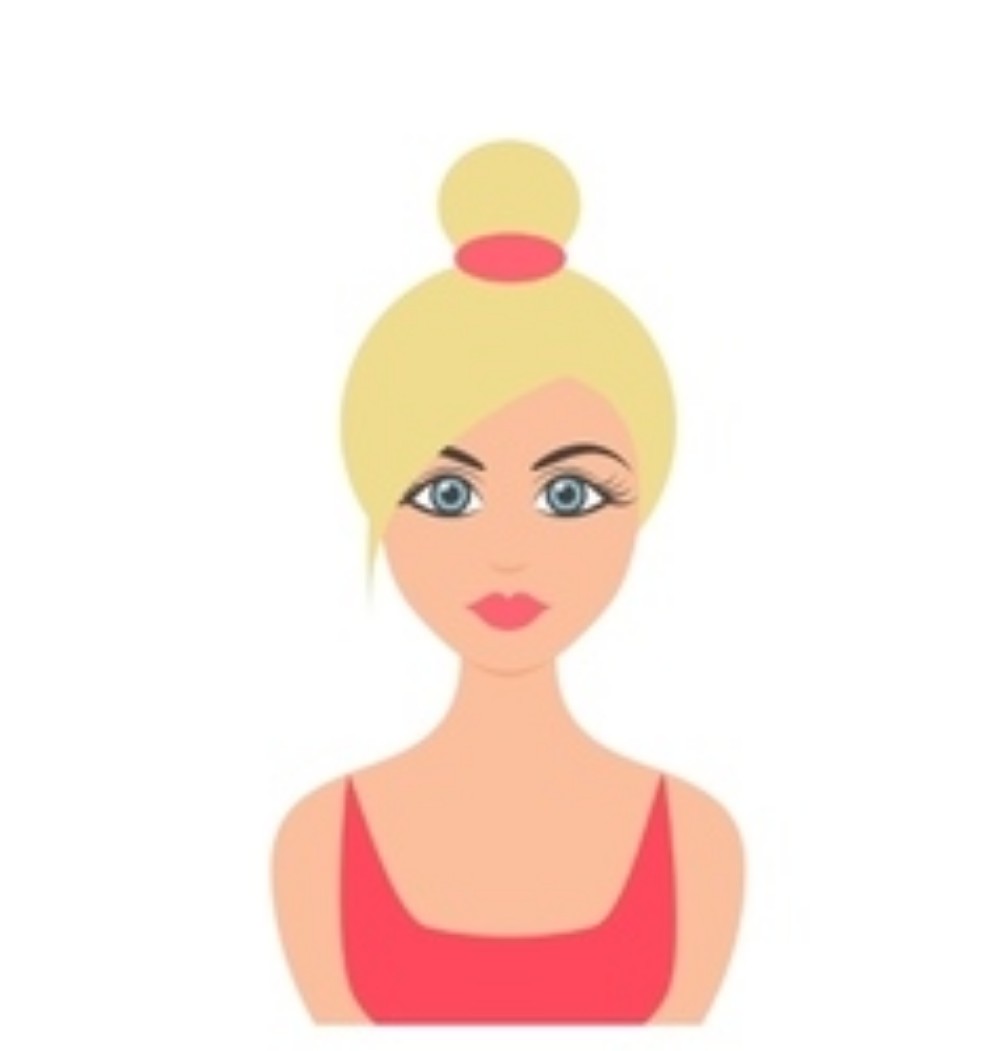 Lover of all things pop culture. 'Catfish' is my guilty pleasure. Hopeless Romantic. For tips or comments, email jaclyn@feelingthevibe.com